Mount Vernon becomes first RCOSAC-validated university with new criteria
by | 24 Jun, 2016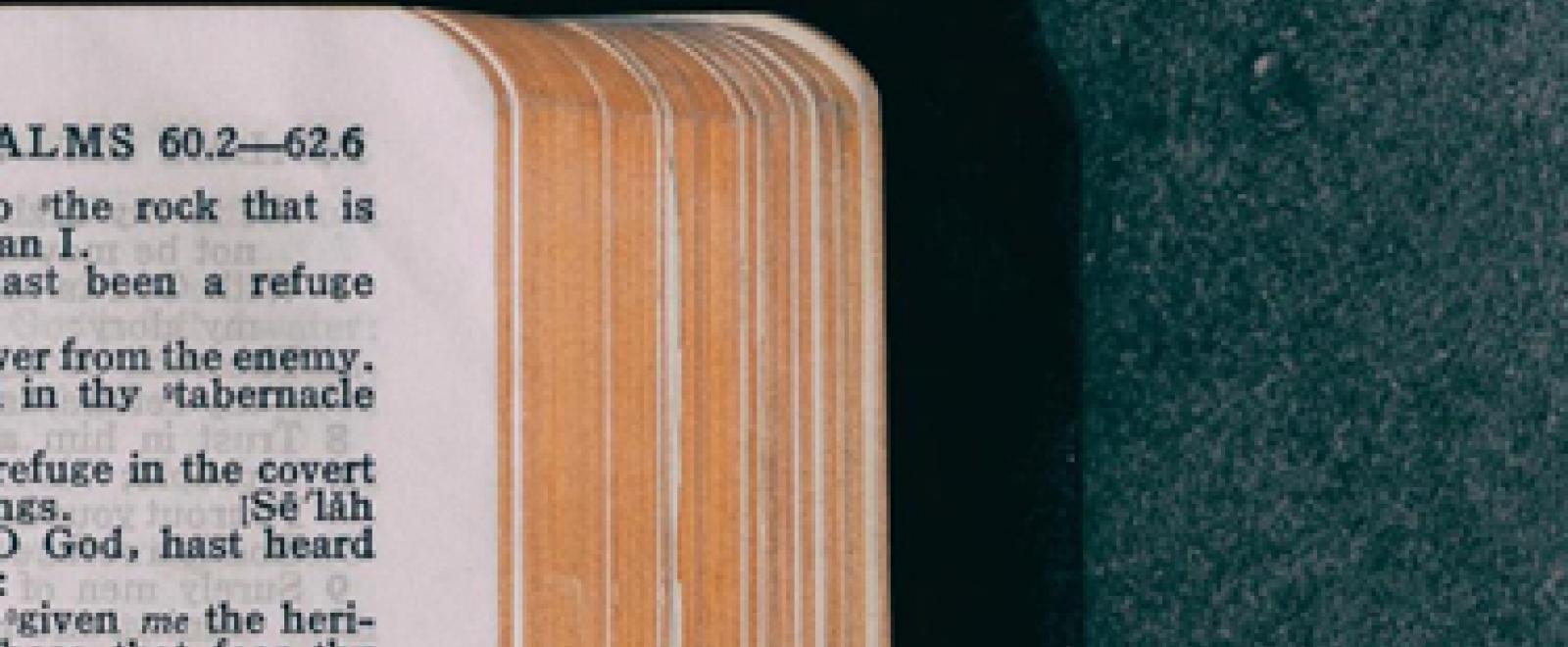 Mount Vernon Nazarene University is the first USA/Canada Nazarene university with all its ordination majors validated by the USA/Canada Regional Course of Study Advisory Committee according to the newly revised ability statements.
The Course of Study Advisory Committee validates Church of the Nazarene ordination education programs for universities, colleges, and seminaries across the U.S. and Canada. They have been doing this on a regular basis for the past 20 years based on ability statements. The original number of ability statements was 79 and RCOSAC chose to reduce the number of ability statements without losing the content. With the new set of 44 ability statements, MVNU submitted paperwork for re-validation that met the new criteria.
Jeanne Serrão, dean of the School of Theology and Philosophy at MVNU, serves on the USA/Canada Course of Study Advisory Committee.
"We are the first USA/Canada Nazarene university, college, or seminary, to get all our programs validated with the new ability statements by the USA/Canada RCOSAC," she said. "It is a huge job to change over to the new ability statements with the paperwork required, but we worked hard and are blazing the trail for our sister institutions."
This past year, five MVNU ordination majors went through the full process and were re-validated for the next 10 years. The Church of the Nazarene's General Board gave final approval in February 2016 to: Children's Ministries, Youth Ministries, Educational Ministries, Worship Ministry, and Urban Ministry. The last two ordination preparation majors, Pastoral Ministry and Intercultural Studies: Church Ordination Track, are in process for final approval by the General Board in February 2017.