MNU awards lifetime achievement to Paul & Connie Cunningham
by | 08 Apr, 2015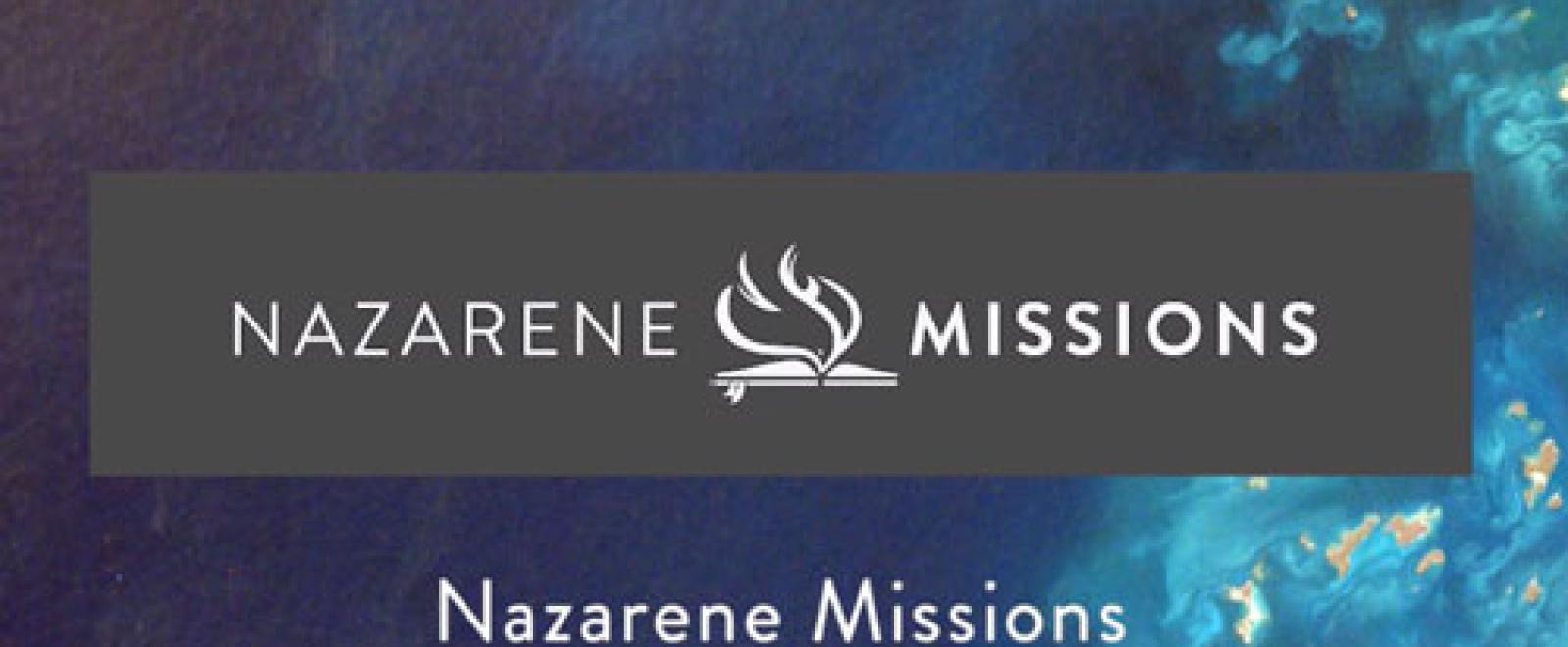 MidAmerica Nazarene University will honor Paul G. and Connie R. Cunningham with the Lifetime Achievement Award at the 2015 President's Honors April 10 in Cook Center.
"The Cunninghams have long been friends, supporters of, and visionaries for the university," said MNU President David Spittal. "It is not only fitting, but it is with deep gratitude that we present them with this award."
Vision and commitment honored
There's no doubt that without Paul's vision, MNU might not be in Olathe. Paul was a young pastor just out of seminary when he cast a vision to Olathe businessman and philanthropist Robert R. Osborne. Then president of a local bank, Osborne had come to know the young clergyman when Cunningham sought a personal loan to give an offering to the Olathe Nazarene church of 46 he pastored. Leading his small congregation to give more than they imagined to the 1965 Easter Offering for world missions, Cunningham believed he too must make a sacrifice. Two hundred dollars was much more than he and his wife, Connie, had saved at the time, so he asked the bank president for a loan. Having never been approached for a loan to pay an offering, Osborne was surprised and impressed. He approved the loan and gave money to the offering himself.
Months later when Cunningham sought Osborne's influence again, Osborne listened. Cunningham's idea was to locate a private liberal arts college in Olathe. The Church of the Nazarene had just voted in its General Assembly to start two new colleges. Locations were being considered. For the North Central region of the U.S., Council Bluffs, Iowa, and Topeka, Kansas, were considerations, but Paul Cunningham had an idea. Right in the heart of the U.S., just minutes from the bustle and economic opportunity of Kansas City, sat Olathe, Kansas — then just a town of 20,000. In those days Kansas City was projected to grow, but the experts expected the growth to be north of the city in Missouri. No one knew Johnson County, Kansas, would become one of the richest counties in the U.S. No one knew Olathe had the potential to become one of the most livable cities. Well, someone knew. Because above all else, Paul Cunningham was seeking God's direction in this pastorate in this little Kansas town on the prairie.
Cunningham began to cast this vision — what he believed was God's purpose — to Osborne. What benefits would come to Olathe if it had a college? And not just any college, but a Christian college built on God's Word and a desire to educate students who would serve God and humanity. Osborne caught the excitement and put together a group of business people who together purchased the land to give to MidAmerica Nazarene College (now University).
So began the journey that intertwined the lives of MNU and College Church of the Nazarene. Cunningham would pastor there for 29 years, growing the church to an attendance of 3,000 in 1993 when he was elected a general superintendent of the Church of the Nazarene. Having led the congregation through three building campaigns and 29 years of financial support for missions both in the U.S. and abroad, the Cunninghams became international leaders for the church.
The list of contributions and accomplishments by both Cunninghams is long. Involved not only in the church and the university but also in the community, he served as a chaplain for the Olathe Police Department, achieving the rank of lieutenant. Often he was in attendance when families were given difficult news on the fate of their loved ones. In 1981 when Kansas City experienced the Hyatt Skywalk collapse, Cunningham spent hours comforting and supporting the victims and first responders at the scene.
The daughter of medical missionaries in South Africa, Connie (Seaman) Cunningham met Paul in high school in Chicago. Childhood experiences gave her a great love for people and serving their needs, so she earned a Bachelor of Science in Nursing from the Roseland Hospital School of Nursing in 1961. The two married and while her husband was in seminary, Connie worked as a nurse and nursing instructor.
As the church grew, Connie found her calling in support of College Church ministries and of her husband and children. She taught the Young Adult Sunday School classes at College Church for nearly 27 years and started the church's Women's Ministry, becoming a sought-after retreat and conference speaker. With experience in nursing and teaching, Connie was a natural to serve on the 1976 Nursing Degree Feasibility Study Committee which was instrumental in bringing the BSN to the university. In 2004, the university conferred upon her the Doctor of Humane Letters for her support and service.
Paul went on to serve his church and community in numerous capacities. He was chairman of the Board of Trustees of Nazarene Theological Seminary and was a member of the Beacon Hill Press Book Committee for 16 years. He served as secretary of the Board of Trustees at MidAmerica Nazarene University and was a member of the Kansas City District Advisory Board. At the 1985 General Assembly, he was elected president of the denomination's General Board and was re-elected to that post in 1989.

In 1991 he was selected Citizen of the Year by the Olathe Chamber of Commerce and in 1993 was presented with the quadrennial award for contributions to education by MidAmerica Nazarene University.

Also in 1993, Paul was presented with the J. T. Barton Award from the city of Olathe for distinguished service to the city. This recognition represented the city's highest award. In 2014 the Cunninghams were recognized with the city's Cathedral Builder Award for their contribution to Olathe's quality of life. 

In addition to his work as College Church pastor, he served as special speaker in revivals, district conventions, camp meetings, rallies, and retreats throughout the country and various world areas.

Paul is a graduate of Olivet Nazarene University and Nazarene Theological Seminary. In 1975 MidAmerica Nazarene University conferred upon him the Doctor of Divinity.

The Cunninghams have three adult children, Paul Mark, Lori, and Connie Jo, and seven grandchildren, all living in the Olathe area. All three children are university alumni.