Missionary kids prepare for culture change at Rendezvous
by | 26 Jan 2016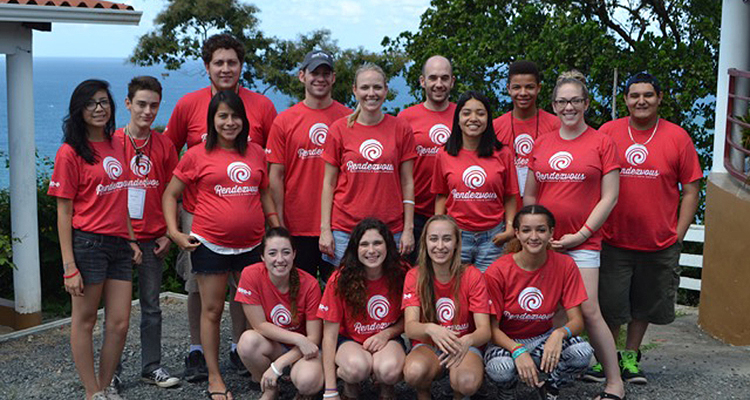 Nine missionary kids from the Mesoamerica and South America regions met in Panama this month for Rendezvous. A global Church of the Nazarene initiative, Rendezvous helps prepare missionary kids for culture-to-culture transition and navigate leaving their parents' home to re-enter their passport culture for college or work. 
During the five-day event, MKs participate in a variety of challenges, games, group discussions, and worship sessions aimed at helping them discover that despite the shifting cultures around them (Ephesians 4:14-16), their identity and personality is found in Jesus Christ.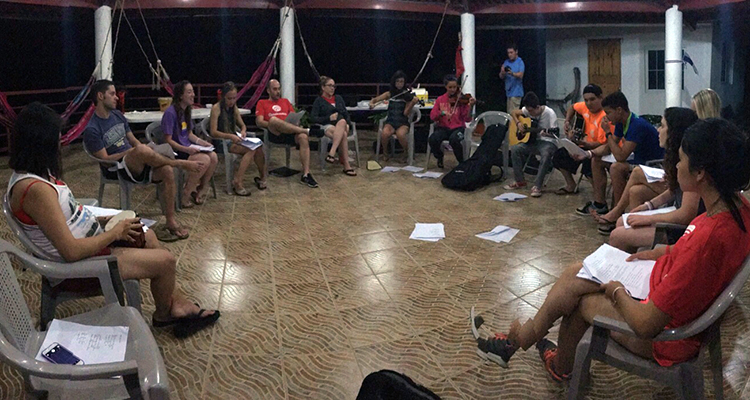 The MKs gathered at a ranch on the Caribbean coast of Panama, where group sessions were held in an open-air bohio. The MKs led worship each night while teaching each other songs from their own cultures on the field. Throughout the week, MKs and leaders were able to share their stories, explore their identity and values, talk about moral choices the MKs will face in their upcoming transitions, and discuss topics such as the advantages of being transcultural, healthy ways to handle money, and the realities of culture shock. Each participant was also given a personalized coaching session to explore their strengths based on the Clifton StrengthsFinder.
"Throughout the week, it was evident that there were many who were praying all over the world in real-time and many who had been praying in the days leading up to [Rendezvous]," said Mark Tarrant, Rendezvous coordinator. "God did some real work in the lives of these nine MKs, and we trust and pray that through the ministry of Rendezvous He will continue to do wonderful things in the lives of all our missionary families in the days ahead! The Global Mission Department, the Mesoamerica and South America regions, and the Rendezvous leadership team would like to thank you all for your prayers, and support for this and future Rendezvous events on each of our regions!"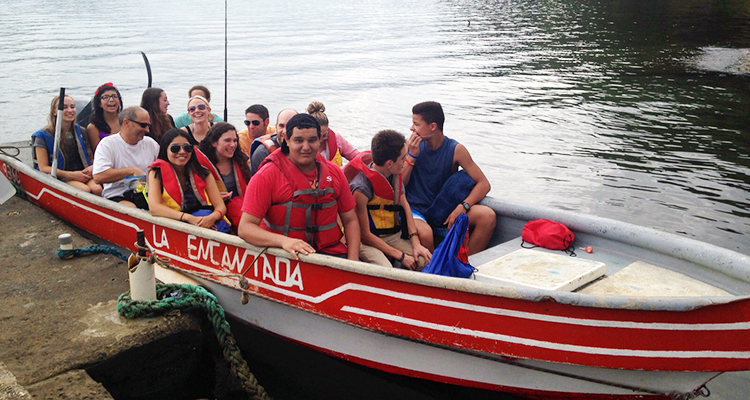 Free time included hiking through the Panamanian jungle to a river where the MKs spent an afternoon swimming, an afternoon at the beach where they were surprised by a cluster of baby tarantulas in the midst of a worship gathering; cooking 'smores and bamalates (banana, marshmallow, and chocolate treats) around a campfire, and a day of tourist activities in Panama City, and a visit to the Panama Canal.