Marriage conference strengthens Ecuador pastors' relationships
by
| 05 Mar 2021
Image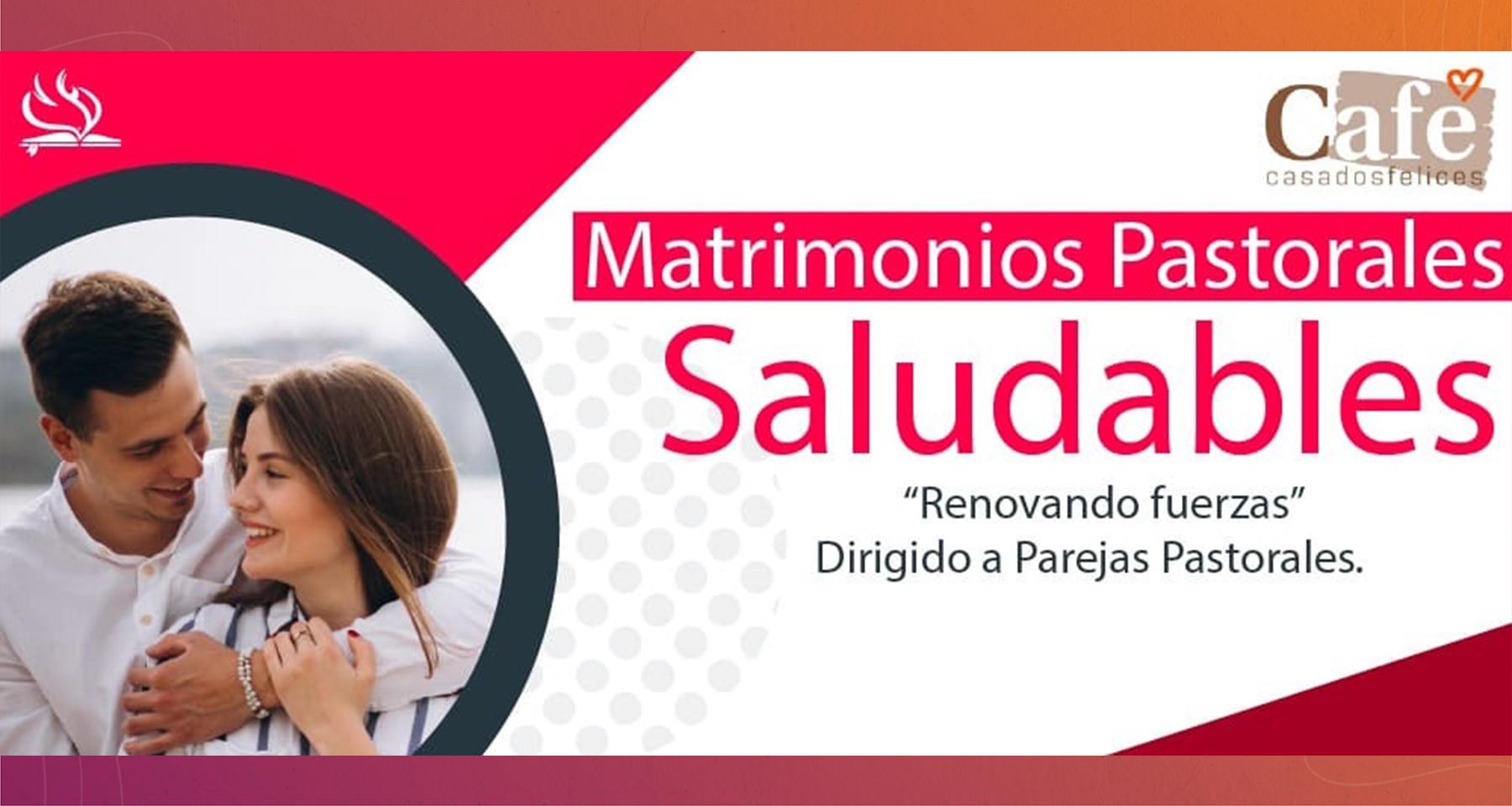 Ecuadorian pastors and leaders participated in the first national Healthy Marriage Conference on 18 February. The two-hour conference was conducted through Zoom with 150 pastoral couples and local leaders in attendance. 
"The workshop was very edifying," said Jenny and Luis Espinoza. "Seeing family and marriage from a pastoral perspective was very valuable to us. Being confronted with the difficulties that the pastoral family goes through helps us make decisions that project us towards the future we want while avoiding harming our children and ourselves. And that is the key point we have reached. This year, we are ready to make sound, family-focused decisions." 
It was a time of worship and refocusing on marriage and ministry for the participants, especially considering that many pastoral families have been deeply affected by the pandemic. The conference was organized by CAFÉ (Casados Felices), a ministry focused on developing happy marriages coordinated by Pastors Lenilde Huamán and María Consuelo Bereche. The speaker for this event was Sixto Porras, regional director for Focus on the Family, Latin America.
"As a pastoral couple, many times we think that we must always be aware of others and forget that we too are human beings with the same needs as others," said Ángel Benalcazar and Roxana Lara. "The advice in this conference helped us to realize that we must take care of ourselves in order to take care of others."
Angelo Castro Toala and his wife, Johanna, also came away feeling like they were equipped to continue serving both their congregations and each other.
"We left challenged and with great courage to continue cultivating love in our lives, above all bearing in mind that Christ is the center of our lives and ministry. We plan to apply it, taking into account all the recommendations that Pastor Sixto Porras gave us and sharing our experience, giving talks and advice to the families of the congregation."