M19 pre-conference event to highlight positive trends for youth engagement
by | 24 Oct 2018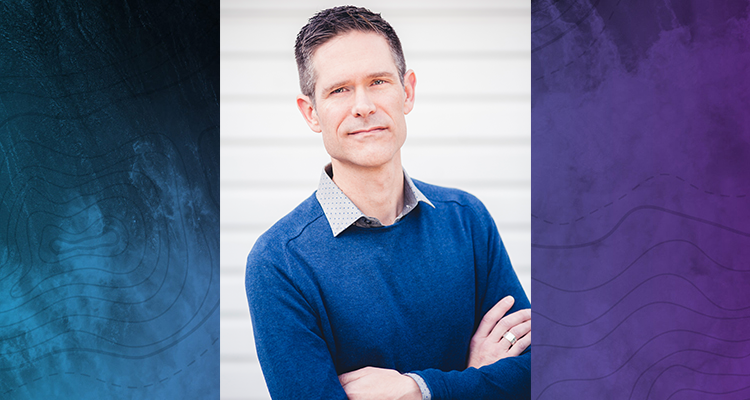 Nazarene Youth International announced the M19 Conference, scheduled for 11-13 February in Kansas City, Missouri, will feature a pre-conference event called Growing Young: Helping Young People Discover and Love Your Church. The pre-conference will be held from 1 to 5 p.m. 11 February, and all ministry leaders are invited to register.
The event will be led by Brad Griffin, director of the Fuller Youth Institute and youth pastor at Mountainside Communion Church of the Nazarene, and Keegan Lenker, lead pastor at Gig Harbor Church of the Nazarene. Griffin and Lenker will educate attendees on the positive things happening amid the ominous reports of the demise of faith among youth. 
The Fuller Youth Institute studied congregations that effectively captured the imaginations and hearts of young people and found six core commitments these churches held in common. 
"In a time when so much emphasis is being focused on generational differences, Growing Young reminds that there are proven and effective ways to engage young people into the life of the church that also revitalizes congregations for missional fruitfulness," said David Busic, general superintendent for the Church of the Nazarene.
Pre-conference seating is limited, and registration costs $25. For more information or to register, visit m19conference.org/pre-conference. 
Early bird registration for the M19 conference is $39 until 31 October, after which the price will increase to $59.