Laytham Lecture scholar to speak at TEACH 2016
by | 17 Jun 2016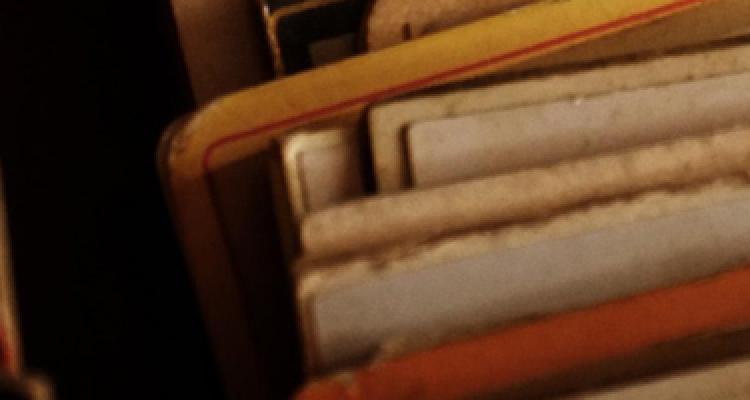 Holly Catterton Allen, professor of family studies and Christian ministries at Lipscomb University in Nashville, Tennessee, will present the Laytham Lectures in Early Childhood Ministry at the upcoming TEACH 2016 conference.
Allen is an international expert in children's spirituality and intergenerational ministry and the co-author of Intergenerational Christian Formation: Bringing the Whole Church Together in Ministry, Community and Worship. She will address the importance of building a strong intergenerational fellowship within local congregations.
Her two presentations are:
         Pilgrims Together: Building an Intergenerational Faith Community
         Bringing the Generations Back Together: Nurturing Spiritual Formation across All Ages
TEACH 2016 is a national lay ministry conference, held at Springdale Nazarene Church in Cincinnati, Ohio, August 12-13. To learn more about TEACH 2016, visit teach2016.org.