JFHP resources Spanish speakers to share Jesus
by | 25 Jun 2017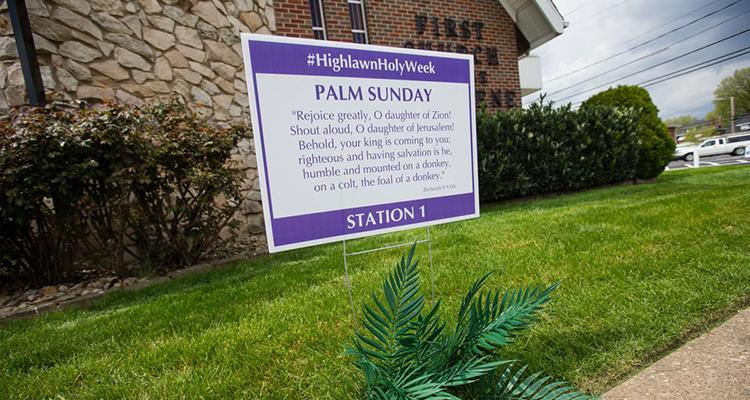 JESUS Film Harvest Partners hosted a workshop Saturday to further resource Spanish speakers as they share Jesus.
Assistant Field Services Coordinator Daniel Herrera demonstrated an easy way to evangelize through the EvangeCube, which unfolds to share the gospel through pictures. The tool provides pastors and lay people with a visual aid to reach oral learners with the simplicity of the gospel. Herrera discussed the importance of finding a tool that fits their ministry profile.
The workshop also focused on Encuentros Bible study materials, which mobilizes lay people to share the gospel with friends and family, bringing ministry into a home context.
Kansas City District (USA/Canada) Hispanic Ministries Coordinator Carlos Fernandez shared via video how the Encuentros material was a blessing locally. He has seen a growth in cell groups and more people coming to Christ.
South America Regional Coordinator of Evangelism Napoleon Guerrero testified how the material has benefitted evangelism and discipleship in South America. JESUS Film teams here began using the Encuentros material in 2010. At the time, the percentage of evangelistic contacts who made a decision for Christ was 18 percent. Today, this percentage is 28, which Herrera contributes largely to the personal connections people make through the Encuentros material.
Herrera hopes the workshop sparked some ideas for Spanish speakers.
"There are so many different tools and resources available for ministry," he said. "It can be overwhelming to look for the right one. As a ministry focused on resourcing others, JFHP believes that it's important to provide a hub to access many options."