Heavy rains cause floods, mudslides in Peru
by | 20 Mar 2017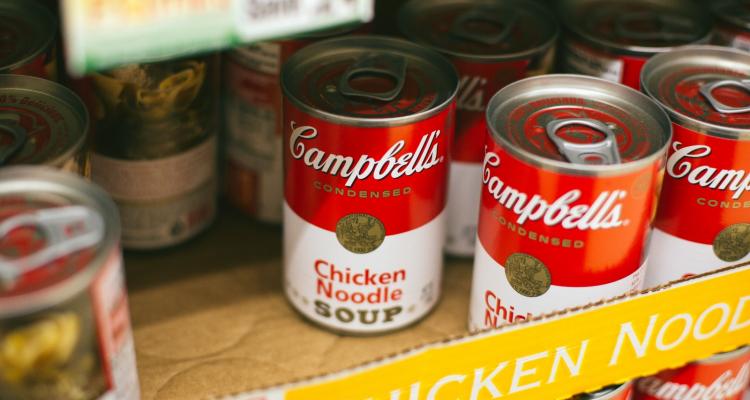 More than 80 people have died in Peru following the worst floods in almost 30 years. Half of the country is under a state of emergency as this year's rainy season has delivered 10 times more rain than average, causing landslides.
As roads are blocked by overflowing rivers, access to food and safe water become a matter of survival. In addition, the still waters facilitate the rapid spread of mosquitoes and several cases of malaria have already been reported. Forecasts predict two more weeks of heavy rain, and schools have postponed their start of school year classes in several cities.
"Because of the strong rains that have already lasted more than four weeks, many cities in a total of five [Church of the Nazarene] districts (North Pacific, North, La Libertad Chavín, Central, and Southern District) have already been affected," said Christian Sarmiento, South America regional director for the denomination. "Approximately 100 churches find themselves in the most devastating areas, and the leadership in Peru reported more than 1,000 Nazarene members directly affected in these past weeks, and the number continues to grow."
The remaining districts in Peru are assisting their neighbors by providing funds to Nazarene Compassionate Ministries, which has already distributed hundreds of food, water, and mosquito net kits, prioritizing the most vulnerable families.
"I thank you ahead of time and want to thank you for your prayers and for your love for our brothers and sisters in Christ in Peru," Sarmiento said.
How to help
Pray
Please pray the rains will stop and the water level will decrease. Pray for the people affected and for the churches that are suffering. Pray for those who are helping their neighbors.
Give
Support relief efforts by giving online through Nazarene Compassionate Ministries. Funds will buy food, water, and basic necessities, which will be distributed to families with the most needs. 
To send donations by mail:
In the U.S., make checks payable to "General Treasurer" and send them to:
Global Treasury Services
Church of the Nazarene
P.O. Box 843116
Kansas City, MO 64184-3116
Be sure to put 127583 in the Memo area.
In Canada, make checks payable to "Church of the Nazarene Canada" and send them to:
Church of the Nazarene Canada
20 Regan Road, Unit 9
Brampton, Ontario L7A 1C3
Be sure to put 127583 in the Memo area.
For any other country, give through your local church or district, designating your gift to the Peru Flooding Fund.