Haiti seminary elects president
by | 10 Jun 2016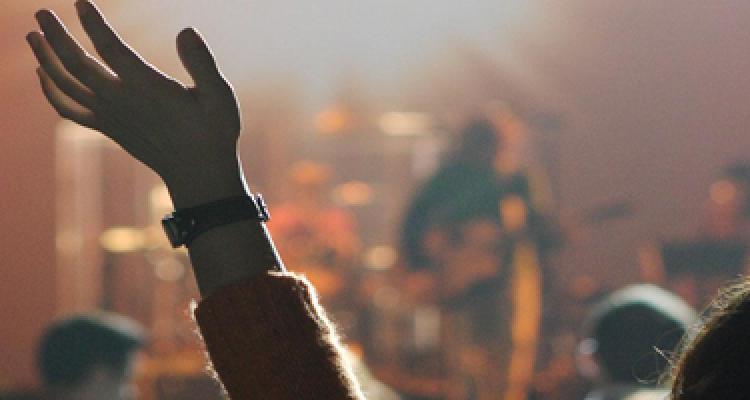 The Council of Administration of Nazarene Theological Seminary of Haiti (STNH) elected Jean Robert Maitre as president of the institution to serve for a term of two years. The May 28 election was by unanimous consent.
Maitre is a pastor, theologian, and Haitian sociologist. He was ordained as an elder in the Church of the Nazarene in 1996.
He has served as a professor of theology at STNH since 1996. Maitre is currently the academic dean of STNH while also pastoring the Brothers Church of the Nazarene.
Academically, he earned a diploma and bachelor's degree from STNH, a master's in theology from Covington Seminary (Georgia, USA), a master's in social sciences and humanities from Levan University (Quebec, Canada), and a doctorate in biblical studies from International Seminary (Florida, USA). Maitre is a member of various evangelical associations of note in Haiti.
At the graduation ceremony of STNH on May 29, he was installed as the new president, with Pierre Antoine Jacques, Haiti field director, offering a prayer of consecration.
Ruben Fernandez, Mesoamerica Region Education and Clergy Development coordinator, was pleased with the election.
"We are very happy with the election of Rev. Dr. Jean Robert Maitre as the new president of STNH," Fernandez said. "We offer him sincere congratulations. In him we have found the perfect combination of pastoral heart and academic scholarship. We are profoundly grateful to Rev. Israel Acosta for his service as interim president this past year during which the institution has experienced complete renewal, placing it in the best position possible to confront the increasing challenges of a new century of theological education."
Maitre is married and the father of three children, the oldest of whom is a medical student in Mexico.