From Germany to Nepal: M+Power volunteer helps rebuild following quake
by | 13 Oct, 2015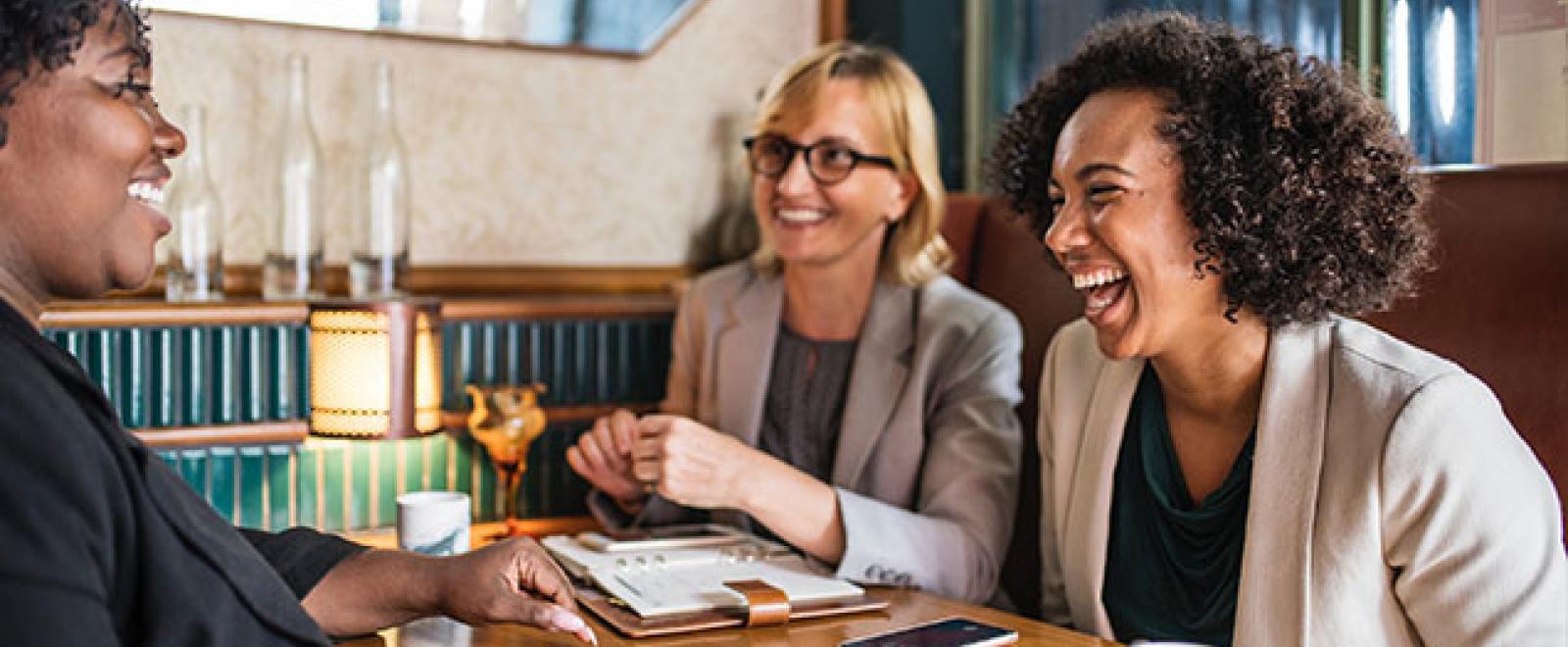 At the beginning of September, Christian Bangert of Gelnhausen, Germany, left for a 3 and a half month assignment as an M+Power volunteer, working with the Nazarene church in Nepal. 
He is filling a support role for the Nepal leadership as they work on plans for helping people to rebuild after the April 2015 earthquake, as well as to establish 10 child-focused community development centers for long-term ministry in carefully selected communities. 
M+Power is a Eurasia Region initiative to match up willing volunteers with short and long-term service opportunities throughout the region. 
Bangert is among the first of three people from the region to serve with M+Power. A chemical engineer, Bangert has participated in a number of short-term mission teams from Germany, working in South Asia and Eastern Europe; most of his previous trips lasted a week or two. In addition to being his longest ministry trip, it's also the longest time he has spent outside his native Germany. 
Prior to leaving for Nepal, Bangert attended the Eurasia Mission Orientation in Büsingen, Germany, in May, one of two held in the region this year to prepare potential volunteers for cross-cultural ministry. 
"Wherever I go with Work & Witness teams, I have this feeling in my heart that this is what I'm passionate about," he said in a video interview from the Nazarene district center in Kathmandu. "Now I'm done with my studies. [I thought] if it's God's plan, I'll take the first step, and I did this, and everything just fell into place and worked fine. I really think that God was calling me because I could also see that He's working." 
One sign for Bangert was that his company allowed him to take the 3 and a half months off work for the trip. 
Since being in Nepal, Bangert has been assisting the local Nepal team with visiting earthquake-hit communities and in preparing a project proposal they have submitted to Nazarene Compassionate Ministries. The proposal includes goals to build 50 new, earthquake-proof houses and to do 70 partial constructions. They also want to establish 10 child-focused community development centers in three to four districts where there is currently no Nazarene or church presence. 
While Bangert has traveled widely on mission trips before, it is quite different to go without a team and be gone longer than a week or so, he said. 
"In a team you work much more in a shorter time and it's more stressful and you don't get the chance to have deep relations with people," he said. "Here you have time to build relations and get a deeper feeling and understanding for the culture." 
One of his favorite memories during his time in Nepal so far was when he went with the local Nazarenes to a village in the mountains. When they arrived, many of the people were out in the street because of a festival that was under way. 
"I started to connect to the children and after 5 to 10 minutes I was chasing them all through the town and we ran and played and had so much fun," Bangert said. "It was a wonderful time." 
Language and culture barriers have not prevented Bangert from having meaningful interactions with the local people. 
"I don't understand their language, but still they receive you with an open heart," he said. "They're friendly and kind. That was something very special to me." 
Bangert had advice for others in Eurasia who may be considering serving as volunteers cross-culturally somewhere else in the region: 
"If you have that feeling on your mind and your heart, then pray about it," he said. "But not just pray about it — try and see if God opens the doors, because if we just sit and just pray and don't try, nobody will come knocking on your door, most probably."