General Assembly participants invited to attend prayer retreat
by | 08 Feb 2017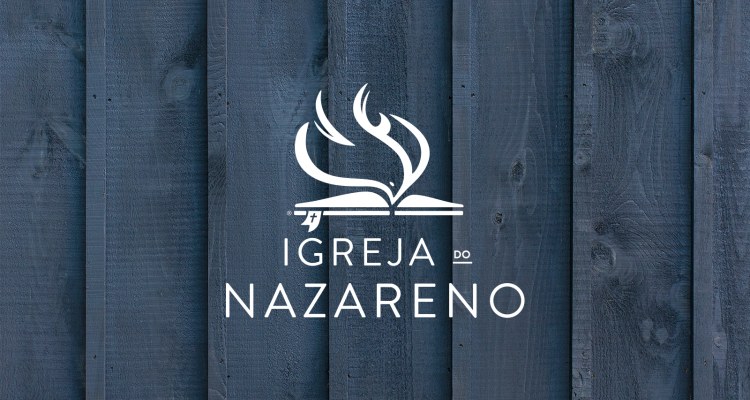 As Nazarenes from around the world arrive in Indianapolis, Indiana, USA, for General Assembly and Conventions, some will be gathered for a 24-hour period of prayer and reflection. This pre-event prayer retreat allows participants to pray for the upcoming times of worship, service, fellowship, training, and important decision-making that will affect future generations of Nazarenes.
Developed by leaders from Church of the Nazarene higher education institutions, the retreat is based on Jesus' invitation to his disciples to "Come away . . . and rest a while" (Mark 6:31). The leaders, Including Deirdre Brower-Latz (Nazarene Theological College–Manchester), Rhonda Carrim (Northwest Nazarene University), Terry Fach (Ambrose University), Doug Hardy (Nazarene Theological Seminary), Rebecca Laird (Point Loma Nazarene University), and Doug VanNest (Mount Vernon Nazarene University), will direct Scripture presentations based on Ephesians 4:1-16, as well as times of community and private prayer.
"Prayer is the central practice of the Christian faith and something we are called to engage in with intention and together as God's people," Hardy said. "I look forward to the 2017 pre-General Assembly prayer retreat as an opportunity to join with fellow Nazarenes in placing ourselves before God in prayer — listening and petitioning — so that our hearts may be tuned to the Holy Spirit for the conventions and assembly to follow."
Participants from past retreats are thankful for this time dedicated to prayer.
"In 2009, I became aware of a pre-assembly retreat, and my wife and I decided to attend," said Randall Craker, Northwest district superintendent. "What I experienced was an intentional quieting time to prepare my heart for the inspiration and the work that was ahead. I also found great delight in the setting, the interaction with people from across the country, and engaging in a time of guided prayer and heart formation."
The retreat will be held Monday afternoon, 19 June through Tuesday afternoon, 20 June at the Benedict Inn Retreat & Conference Center, located 15 minutes from the Indiana Convention Center, where most General Assembly events will be located.
Event costs range from $99 to $149 depending on room choice, and rates will increase after March 31. There are a limited number of rooms available, so reservations will be accepted and confirmed on a first-come, first-served basis. In addition to lodging, the price also includes three meals. Each participant is responsible for their own transportation to and from Indianapolis.
A scholarship fund will be available to help participants from outside the USA compensate for currency exchange loss. To request assistance from the scholarship fund, email Doug Hardy at dshardy@nts.edu with information about how much you can pay and in what currency.
For more information about how to register or how to give to the scholarship fund, visit the NTS website.