GA Delegate Orientation reminder
by | 13 Jun 2017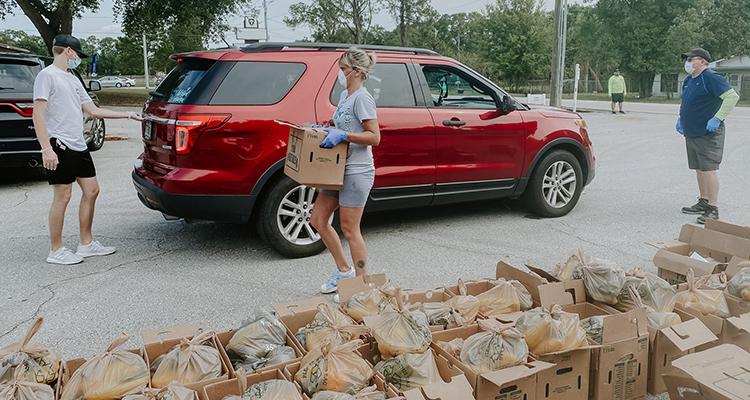 A Delegate Orientation ahead of General Assembly business meetings sponsored by the Board of General Superintendents in cooperation with the General Secretary's Office will take place from 10 a.m. to 11 a.m. Saturday, 24 June, in Halls ABC of the Indiana Convention Center.
A "Prayer and Commissioning Service" for General Assembly delegates is scheduled for Monday morning, 26 June. Time and location will be announced at the Delegate Orientation.
Translated reminder notices for the Delegate Orientation were sent to all General Assembly delegates.