The Foundry publishing announces release of global encyclopedia
by
| 11 Feb 2020
Image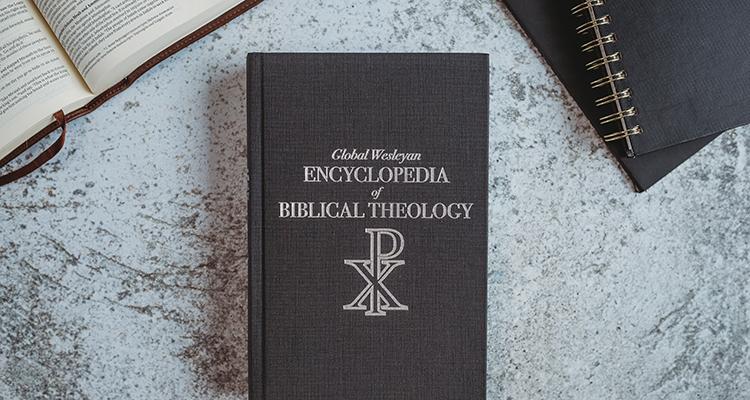 The Foundry Publishing has announced The Global Wesleyan Encyclopedia of Biblical Theology is available for preorder, with an official release date of 3 March. 
Written from a Wesleyan perspective by scholars, the encyclopedia covers a wide range of biblical and theological topics with resource lists and cross-references included in most entries. It is international in scope with entries on African, Asian, and Caribbean hermeneutics that complement entries on the afterlife, biblical ethics, and Deuteronomic theology.
"Bible scholars from around the world have participated in this project, making this an international resource for serious biblical study," said Bonnie Perry, editorial director for The Foundry. "Wesleyan from cover to cover, the encyclopedia was compiled for pastors, small group leaders, and all students of the Bible wanting a better grasp of the theological concepts, interpretive methods, and biblical terms and themes of in-depth Bible study." 
Pastors receive a 20 percent discount off The Global Wesleyan Encyclopedia of Biblical Theology and all resources for their library on TheFoundryPublishing.com.