Daring to dream: UK Nazarenes learn ways to break down barriers
by | 05 May 2017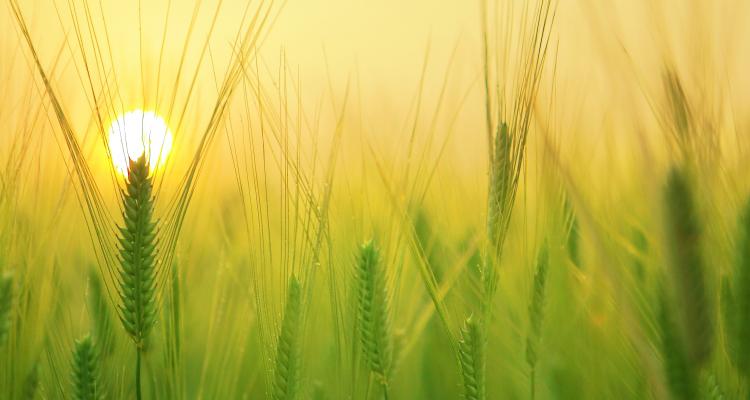 Removing barriers was a recurring theme of Dare 2 Dream, the second conference of its kind for the Church of the Nazarene in the United Kingdom, held in Paisley, Scotland, 17-19 March.
"Breaking down the walls – like Jericho," said one participant.
The metaphor took on an unusual meaning in this context: tearing down the church walls that often separate believers from their surrounding community.
With speakers ranging from local Nazarene pastors to leaders of evangelical nonprofits, and including keynote speaker and theologian Alan Hirsch, all seemed to echo the same urgent call to Nazarenes across England, Wales, Scotland, and Ireland: Get outside of the church building and serve your community.
For the first time in decades, the British Isles North and the British Isles South districts came together during their district assemblies, which were held across the street from one another and lasted only a few hours on Friday morning. The rest of the weekend was given over to the conference and concluded with ordinations. More than 200 people attended.
"There is no doubt that the church is at a crossroads in Northern Europe," said Arthur Snijders, director for the Eurasia Region, of which the two districts are a part. "The decision to limit business time in order to have time to reimagine the mission of the church in British society was a healthy example of letting go in order to get a hold of something new."
Dare 2 Dream was about just that: a call for churches to once again dream big dreams, to embrace a missional, pioneering spirit regarding their own local communities. The conference challenged individuals and local churches alike to imagine creative, fresh ways for sharing God's love with the people in their spheres of influence.
"It seemed to be more a call to see the direction of travel and to walk with it," said David Montgomery, district superintendent for the British Isles South. "The world has changed, and the church needs to change in order for its message to be received. This applies to both districts. We need to be in our communities and engaged with people."
For many, the message came through loud and clear.
Marcia Shields is a family lawyer who primarily works with families in which the children have been removed or threatened to be removed due to allegations of harm, neglect, or substance abuse. The conference title drew her to attend.
"I've had a dream for a while which I have put on the backburner and really did not pursue that dream," she said. "My dream was something God had given me from Jeremiah 33:6-9, a beautiful promise of restoration for families, and peace and security for them, and for the glory to go to God. That had been my dream."
However, because of busyness and distractions, Shields had put her dream aside.
"The first video I saw this morning encouraged me [that] we can trust God, and He's given us a reason to trust Him to fulfill the dreams He's given us, and that encouraged me," she said. "I am daring to pursue that and step out of the security and safety I'm in at the moment. I'm trusting God."
That message of tearing down walls that sometimes separate churches from their communities seemed to reaffirm what leadership is already discussing at Leeds South Church of the Nazarene, said Nicole Alker. Leeds has a café in the church building, but Alker says they've begun talking about taking the café outside the church to some other location in the community.
"There's a general vibe about getting out there to the community and becoming Christ to people," Alker said. "Go to them instead of sitting in the building and expecting them to come to you. It's already along the lines of what we're trying to do."
Pastor Carl McCann of the Ashton Church of the Nazarene found the conference encouraging. 
"It was really encouraging for me to have many from my congregation gathered together to hear teaching on missional thinking," he said. "We are having a feedback session for our church delegates towards the end of April and will be working out what will happen as a result of the conference within the Ashton church."
Hirsch's teaching on how to conduct discipleship made McCann rethink the way it is done in Ashton.
"I was really struck by the idea of 'behaving ourselves into a better way of thinking, rather than thinking ourselves into a better way of behaving.' Gave me a lot of food for thought about how house groups should be run," McCann said.