Celebrating the ministry of Jack Smithwick Sr.
by
| 16 Dec, 2019
Image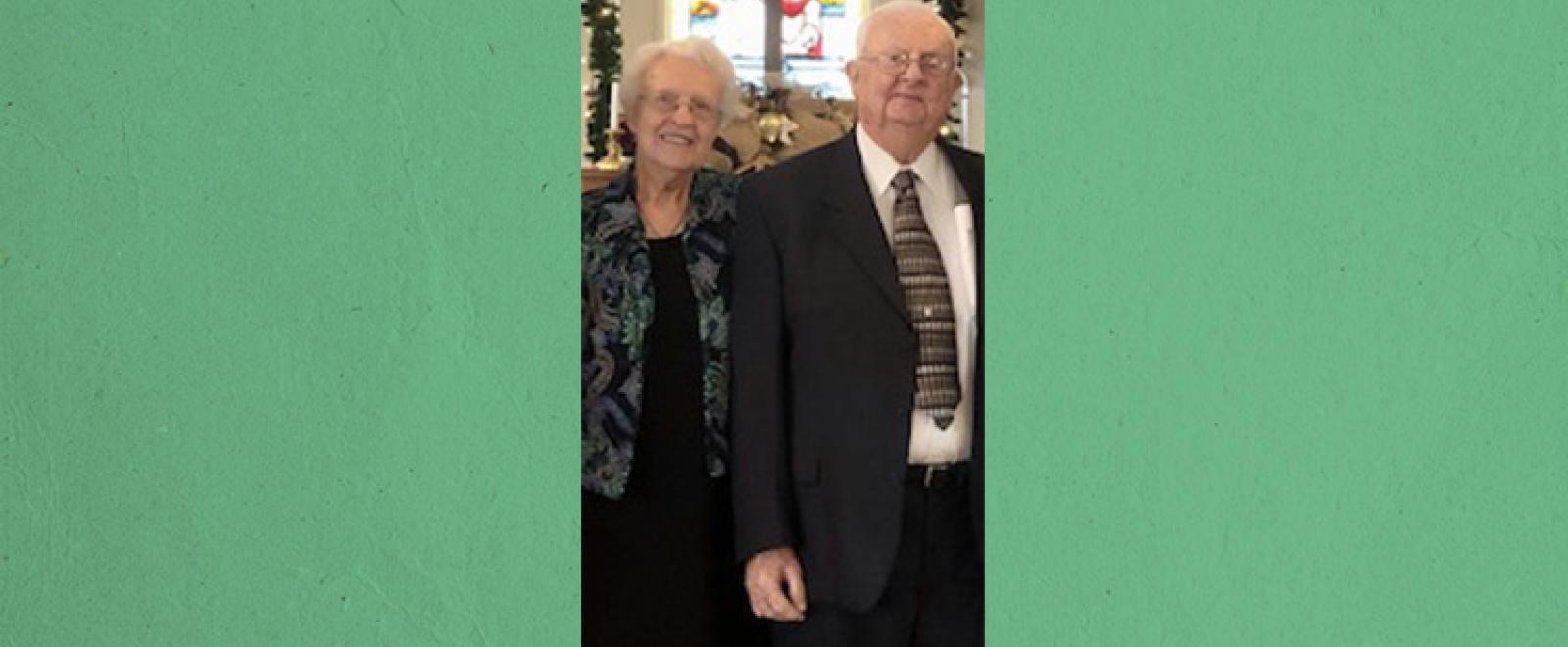 Jack Brannen Smithwick, 87, of Nashville, Georgia, passed away 8 December 2019. He was the pastor of Nashville Church of the Nazarene.
Jack was born on 24 August 1932 in Moultrie, Georgia. After serving in the U.S. Army, Smithwick began pastoring Nazarene churches throughout Georgia.
He pastored Valdosta First Church of the Nazarene from 1982 to 1983, Hahira Church of the Nazarene from 1983 to 1992. Jack served Nashville Church of the Nazarene for nine years from 1992 to 2001, when he retired for the first time.
After retirement, Jack served as the Prime Time Ministries director for the Georgia District until his passing. In 2010, he came out of retirement to pastor Nashville Church of the Nazarene again. He served there until the day of his death.
Jack was known as an influential minister in Georgia, and his ministry made an impact on many people during his 27 years of ministry. He loved serving the Lord, the Church, and his family.
He was preceded in death by his daughter, Carol Smithwick Scattergood, four sisters, and four brothers.
He is survived by his wife, Betty Lois Smithwick, son, Jack Smithwick Jr., his daughter, Martha Humphries, two grandsons, and four granddaughters.
Funeral services were held at Nashville Church of the Nazarene on 12 December 2019.