Celebrating the life, ministry of Erna Garner
by
| 09 Apr 2021
Image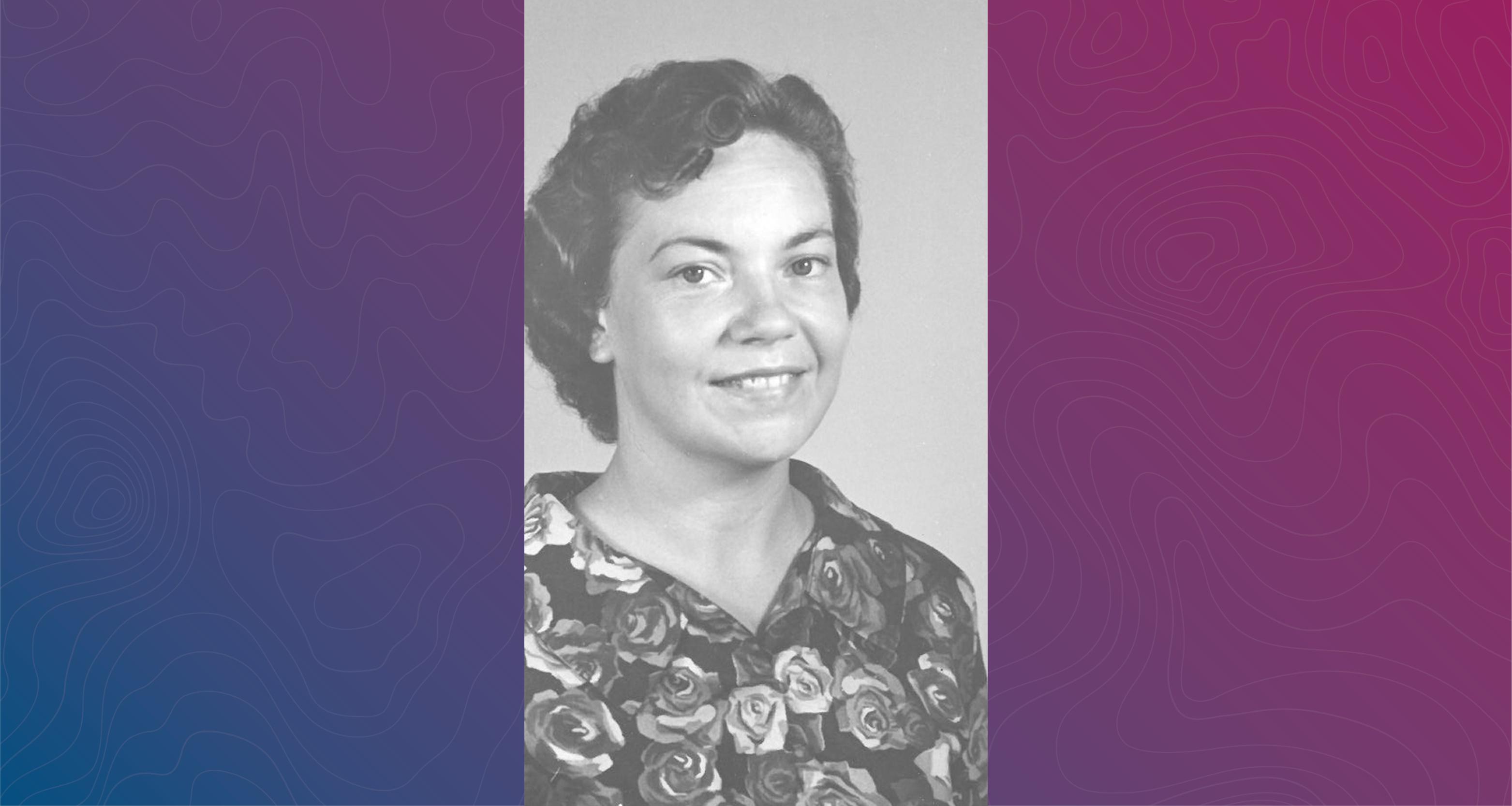 Erna Garner, 89, of Capitola, California, passed away 24 March 2021. She was a retired missionary who served alongside her husband, Clayton Garner, in Barbados and Papua New Guinea.
Erna Warkentin was born in Corn, Oklahoma, to Herman and Susie Warkentin. She loved having a 4th of July birthday and called herself a Yankee Doodle Dandy! Erna was the fifth of six kids.
In 1936, her family drove west and settled in Reedley, California, where Erna lived until graduating from high school. In order to help bring income into the family, Erna picked cotton, harvested grapes, and worked in the cannery as well as a soda-jerk in the local Sprouse-Reitz. She moved away to the Nazarene College in Nampa, Idaho, where she studied to become a nurse.
The Warkentin family was very musical, and Erna was talented and mostly self-taught. She played clarinet in the marching band. She learned to play piano by watching others. She also played the accordion and organ. She had a beautiful soprano voice and loved to sing in church choirs. 
Erna met her husband on a blind date. Her older brother, Joel, had invited her to homecoming at Pasadena Nazarene College, where he introduced her to his roommate, Clayton Garner. Clayton and Erna were married in July of 1951. Clayton became a pastor and Erna found herself a pastor's wife. They pastored in Willows, California; Tahlequah, Oklahoma; and Chowchilla, California, where they were mostly paid in produce and chickens. 
In 1961, Clayton and Erna traveled to the island of Barbados in the West Indies, where they served as missionaries. There, Erna learned to play the accordion. She used it as she traveled around the island doing children's Bible study. She also directed a Nazarene choir for a special event. 
The family returned to San Jose, California, and Erna completed her bachelor's degree in nursing. They were sent to Papua New Guinea, where she worked as a nurse in the newly completed hospital at Kudjip. There were no working operating rooms, and medicine was at a basic level. 
Erna encountered many situations that were unlike anything she had ever seen. She often told a story about how hard it was to suture up a foot injury. The local people traveled long distances by foot, and most of them didn't wear shoes. Over time, the soles of their feet became callused and hard, so hard that it was nearly impossible to get a needle through their skin. Erna helped deliver many babies and trained the local residents as aides. 
She became ill while in Papua New Guinea, and the family returned to the United States in 1971. As soon as she recovered, Erna became a nurse in a private doctor's clinic where she worked until she retired.
Erna was preceded in death by her husband, Clayton Garner; a daughter, Carry Lynn, and a son, Dennis. 
She is survived by her daughter, Linda (Garner) Sprowl, son-in-law, Rick, and their two sons, Sean and Jason, as well as her son's wife, Renita Garner, their two children Aaron, his wife, Charlene, and Bethany. Out of the six siblings, Erna is survived by her brother Joel Warkentin and sister Gladys Nevin.