Celebrating the life, ministry of Dan Copp
by
| 24 Jun 2021
Image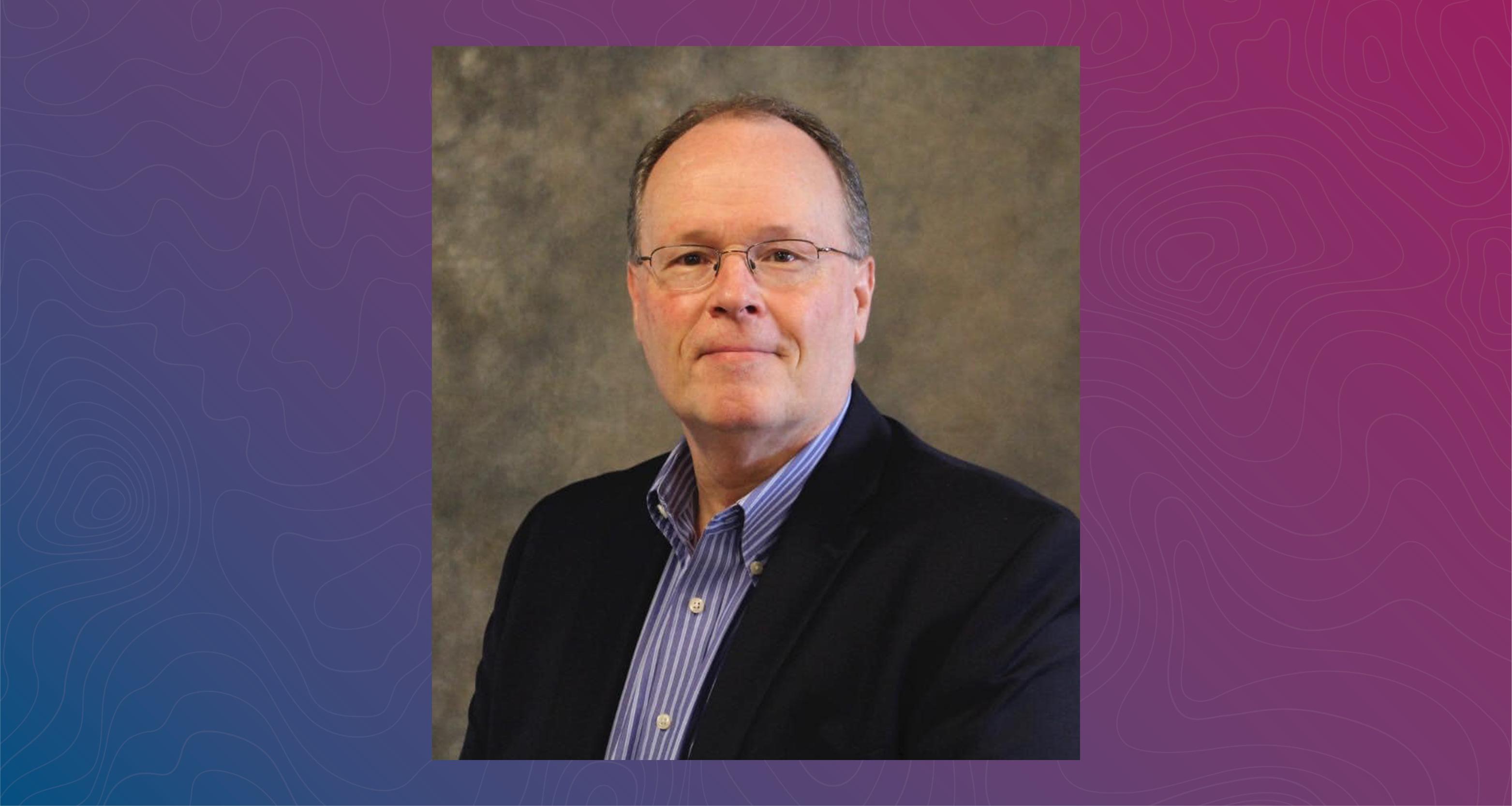 Dan Copp, 65, of Cameron, Missouri, passed away 18 June 2021 after a yearlong battle with pancreatic cancer. He previously served as director of Clergy Development and as education commissioner for the Church of the Nazarene.
Copp was known as a man who empowered others and breathed life and affirmation into people's callings and passions while making a seat at the table for everyone to be heard.
"Dan was the epitome of a grace-filled leader; a churchman, visionary and transformational leader," said General Superintendent Fili Chambo. "He led with integrity, humility, and grace and helped develop and empower leaders for the church around the world. I admired his ability to listen well and how he encouraged, valued, and facilitated many robust conversations for the church with much grace. He was committed to ensuring that all voices are heard."
Daniel Robert Copp was born on 12 November 1955 in Sacramento, California. He attended Point Loma Nazarene College (now University), graduating in 1977 with a bachelor's degree in political science. While attending Point Loma, he met Vicki Honea and they were married in Vista, California, on 7 June 1977.
He went on to complete his Master of Divinity at Nazarene Theological Seminary in 1983. That spring, he became pastor of Oakland First Church of the Nazarene in California. There the Copps had two daughters, Megan (Albaugh) and Mackenzie (Wood).
In 1987, he made the move south to pastor San Diego Mission Valley. While serving there, he earned his Doctor of Ministry from Fuller Theological Seminary. He also served as chair of the Board of Trustees at Point Loma. In 2000, Copp was called to be superintendent of the Arizona District, where he served for five years. 
In 2005, he became the director of Clergy Development, a role in which he served for nearly 15 years as he encouraged pastors. He began serving in a dual role in 2011 when he became educational commissioner for the denomination, providing oversight and support for Nazarene institutions of higher learning across the six world regions. 
He was a collaborator and a mentor, helping fan the flame of others' passions and making space for their voices to be heard. 
"I believe that God prepared and brought Dr. Daniel R. Copp at the right time to the right place to lead both global education and global clergy development in the Church of the Nazarene," said Klaus Arnold, current director of Global Education and Clergy Development. "His gifts, his personality, his experiences in different ministry roles, and, most of all, his character prepared him for this role which he filled out so well. One of the best ways to describe his impact on the lives of many through his ministry as education commissioner is 'affirmation.' Dan has been affirming both women and men to fulfill the call of God in their lives.  This is certainly true for me and my ministry. Without Dan, many of us would not be the same."
After retiring, he served alongside Vicki as an associate pastor at Cameron Church of the Nazarene.
He was preceded in death by his parents and twin daughters born prematurely in 1983. He is survived by his wife, Vicki Copp; daughters, Mackenzie Wood and Megan Albaugh; brother Jerry Copp; sister, Sharon Oyadomari; four grandchildren, 14 nieces and nephews, and many great-nieces and nephews.
Two services will be held: one for the Cameron community (July 24, 10:30 a.m. at Cameron Church of the Nazarene) and one for the Kansas City Community (July 25, 3 p.m. at Central Church of the Nazarene).