Celebrating the life of David Moyer Sr.
by
| 14 Jan 2020
Image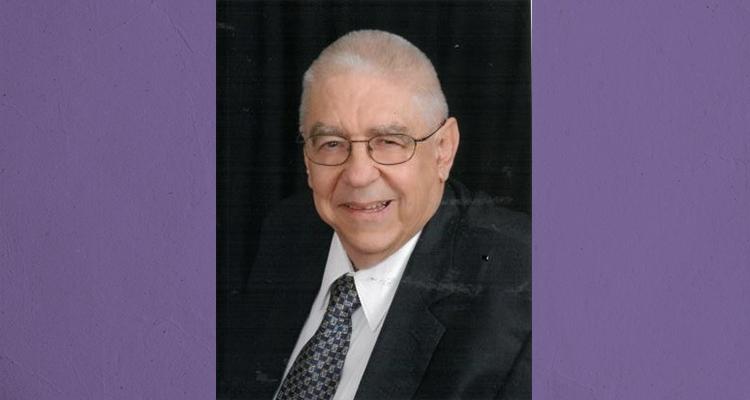 David Moyer Sr., 78, of Mesa, Arizona, passed away 1 January 2020. He was a retired missionary who served in South Africa and Kenya.
David Brooks Moyer Sr. was born in Illinois in the spring of 1941. He was adopted by his loving parents, Robert and Eleanor Moyer, at 6 weeks of age. He contracted polio at the age of 10 and was not expected to live. Once he proved the doctors wrong, they told him he would never walk again. He proved them wrong again. 
Dave attended Earlham College in Indiana and later transferred to the University of the Pacific in Stockton, California, where he graduated with his bachelor's in economics. He landed his first job at United California Bank in Los Altos, California. It was there that he met the love of his life, Maryel Huntwork. They were married in 1965. 
Dave became a Christian four years later and very quickly felt a call to the mission field. By then they had two children, Melinda Anne Moyer (Bourdon) and David Brooks Moyer Jr. The family moved to Kansas City, Missouri, where Dave attended seminary in preparation for the mission field. In 1972, they arrived in South Africa to serve as missionaries for the Church of the Nazarene. 
Dave was the administrator of Ethel Lucas Memorial Hospital at Acornhoek. Their third child, Jonanthan Paul Moyer, was born there in 1977. Dave and Maryel's next assignment took them to Durban, South Africa, where they both taught at Kwazulu Nazarene Bible College. Dave was then asked to assist the regional director, so the family moved to Johannesburg where they lived until 1992. Dave, Maryel, and Jonathan then moved to Nairobi, Kenya, where David was the principal of Africa Nazarene Bible College. They left Kenya in 1996 and returned to South Africa to work in the South Field office. 
They returned to the States in 2000, where they became the directors at Casa Robles Missionary Retirement Center. They retired from missionary service in 2006 after 34 years of service with the Church of the Nazarene. Dave spent his later years living in Mesa, Arizona, with Maryel in an assisted living facility. 
Dave is preceded in death by his mother and father. He is survived by his wife, Maryel Moyer, and their three children, Melinda Bourdon (Troy), David Moyer Jr. (Tanya) and Jonathan Moyer, and six grandchildren: Kaylen Moyer, Griffin Bourdon, Lauren Moyer, Phillip Bourdon, Linnea Moyer, and Amelia Moyer, as well as brothers Steve Moyer (Mary), Melinda Warshaw (Ron), and Peter Moyer (Kathy). Dave had nine nieces and nephews. He was loved by all and will be greatly missed.
Graveside services will be 2:00 PM, Friday, January 24, 2020, at Mariposa Gardens Memorial Park, 6747 E. Broadway Road, Mesa, Arizona 85206, where funeral services will be held on Saturday, January 25, 2020, at 11 a.m.