Celebrating the life and ministry of Russell Human
by
| 05 Nov 2021
Image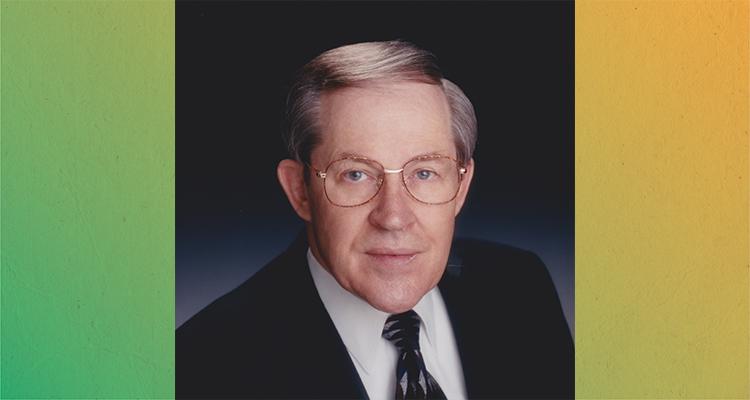 Russell Human, 86, of Tulsa, Oklahoma, passed away 16 October 2021. He was a retired minister who served in Missouri, Kansas, California, and Oklahoma, in addition to serving as a district superintendent in Minnesota and Oklahoma respectively. 
He was born on 16 February 1935, to Ernest and Ina Mae Human, in Stillwater, Oklahoma. He graduated from Stillwater high school and attended Bethany Nazarene College (now Southern Nazarene University). Bethany College changed his life, where he found his calling and met his wife, Ruth Human.
Russell and Ruth were married upon graduation from Bethany College. They went on to pastor in Fredonia, Kansas, and later in Mound City, Missouri. In 1963, they were appointed as missionaries to Swaziland (now Eswatini), serving there for nine years. 
The Humans returned to the United States in 1972 and served as pastors at Kansas City Victory Hills Church of the Nazarene until 1974. They then moved to Southern California and pastored Riverside Arlington Avenue Church of the Nazarene until 1977. In 1977, they moved back to Oklahoma, pastoring the Tulsa Central Church of the Nazarene.
In 1985, Russell was appointed to be the Superintendent of the Minnesota District, serving there for seven years. In 1992, he was elected to lead the Northeast Oklahoma District, where he finished his service in ministry in 2000.
Russell's life was characterized by sacrifice. He demonstrated Christ's love by giving himself fully to those he pastored, including his family, his extended family, his children, and grandchildren. According to his wife, Ruth, his greatest passion was being a shepherd.
"He loved people," Ruth said. "He cared for them deeply. He listened to them, and he loved to be a shepherd. His greatest joy was seeing them come to the Lord and watch them grow spiritually."
Russell is survived by his wife, Ruth Human; daughter, Cathy Jennings; brother, Wayne Human; four grandchildren, and many nieces and nephews. He was preceded in death by his daughter Cindy Bryant.