BGS calls for prayer, fasting ahead of General Assembly 2017
by | 22 Mar 2017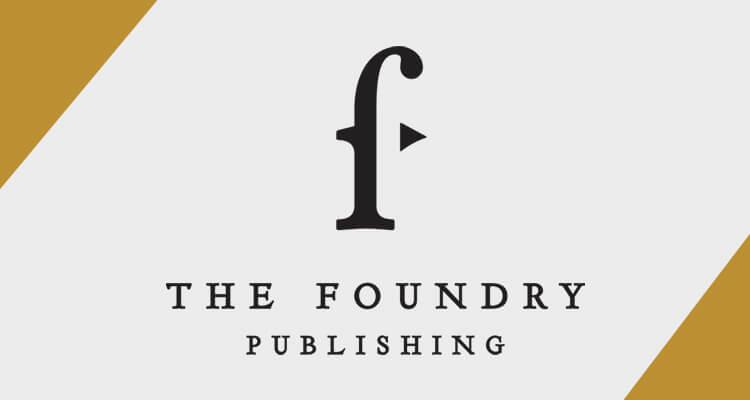 The Church of the Nazarene will hold its 29th General Assembly and Conventions this June in Indianapolis, Indiana, USA. The quadrennial event will bring together thousands of Nazarenes from the denomination's 162 world areas. In advance of this important event, the Board of General Superintendents is asking Nazarenes around the world to set aside every Friday afternoon, from 24 March through 23 June, as a time of fasting and prayer for General Assembly 2017 and to pray daily during the assembly, Sunday, 25 June through Thursday, 29 June.
In addition to praying that every service will be blessed with God's manifest presence, please include the following specific requests as you pray:
Pray for global political stability as well as protection for our event. We also pray that the delegates from all world areas where the Church of the Nazarene has ministry will be able to travel with safety and without obstruction.
Pray that the intended focus of General Assembly 2017—strengthening our evangelistic perspective—will be realized.
Pray that the Lord will use this "sacred assembly" to revive and renew our global church family as we gather for worship each evening and Sunday morning, celebrating One Body, One Spirit, One Hope, One Lord, One Faith.
Pray for the Lord to guide and anoint the Monday Delegate Commissioning Service, the State of the Church message, and all the General Assembly 2017 elections and decisions.
Pray for the conventions that are a part of this event: Nazarene Missions International (NMI), Nazarene Youth International (NYI), and Sunday School and Discipleship Ministries International (SDMI). These global ministries convene to strengthen both their mission and impact, as well as to celebrate the blessings of God experienced around the world.
Please offer continuing prayers for the official business sessions of General Assembly 2017. Pray that our delegates will be enriched by heavenly wisdom, the camaraderie of the spirit of fellowship, and continued commitment to the mission of making Christlike disciples.
For more information on General Assembly 2017 and to register, please visit nazarene.org/ga.