BGS appoints Mark Bane as New Mexico interim district superintendent
by | 05 Dec 2018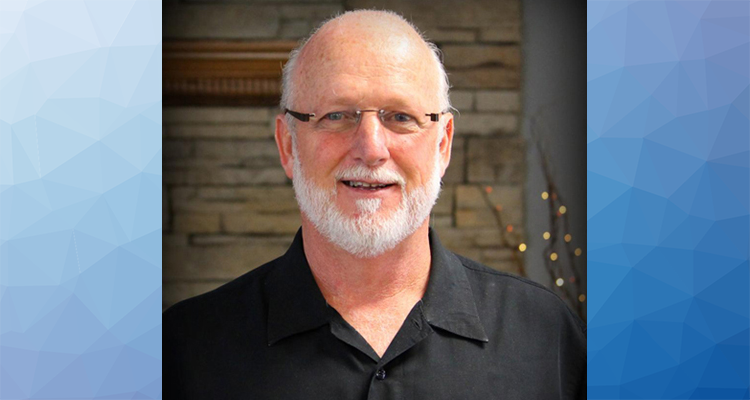 General Superintendent Filimão Chambo announced the appointment of Mark Bane as interim superintendent of the New Mexico District.
Bane will fill the position formerly held by J. Fred Huff, who resigned in order to take on another role. Bane will assume his new position 1 January 2019 and will serve until 30 days following the 21-22 June assembly, during which a new district superintendent will be elected.
He is currently serving as pastor at Total Life Church of the Nazarene in Kansas City, Missouri, and is the director of Evangelism and New Church Development for the USA/Canada Region, both positions he has held since 2017. 
Prior to these positions, Bane served as Joplin district superintendent from 2013 to 2017, and he has pastored churches in Arkansas, Missouri, New Mexico, and Georgia.
Bane holds a Bachelor of Arts from Trevecca Nazarene University and a Master of Religious Education from Nazarene Theological Seminary.
"I am excited to reengage with the great New Mexico District," Bane said. "We think of it as home; we raised our children there and watched God do amazing things while there. I believe the potential for Kingdom advancement in New Mexico is unlimited."
Mark and his wife, Cheryl, currently reside in Kansas City, Kansas.