BGS appoints interim superintendent for Michigan District
by
| 03 Mar 2020
Image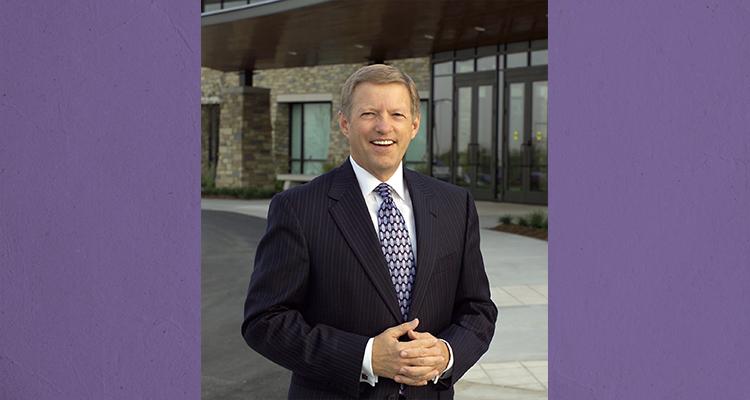 Woodie J. Stevens has been appointed interim superintendent for the Michigan District. General Superintendent David Graves made the appointment in consultation with the Michigan District Advisory Council, USA/Canada Regional Director Bob Broadbooks, and the Board of General Superintendents. 
Stevens will fill the position formerly held by Kevin Hardy, who resigned in order to take on a local church pastorate. Stevens will assume his responsibilities on 1 April 2020 and serve until 30 days following the Michigan District assembly, to be held 12-13 June 2020. During that assembly, a new superintendent will be elected.
Stevens graduated from Mid America Nazarene College (now University) in 1973 with a Bachelor of Arts in religion. He went on to pastor Vermilion Church of the Nazarene in Minnesota until 1978 when he became pastor of Mundelein Church of the Nazarene in Illinois. During that time, he graduated with his Master of Divinity from Nazarene Theological Seminary and his Doctorate of Ministry from Trinity Evangelical Divinity School.
After leaving Mundelein in 1987, he pastored Colorado Springs First Church of the Nazarene until 1994. He was then elected superintendent of the New Mexico District, where he served for eight years. Following his leadership of the New Mexico District, he was appointed director of Sunday School and Discipleship Ministries International at the Global Ministry Center in Kansas City. He served in that role until 2018.
Woodie and his wife, Cheryl, have been married since 1973. They have two children, Michelle and Geoffrey Stevens.