After Ebola: A volunteer's perspective
by | 14 Apr 2016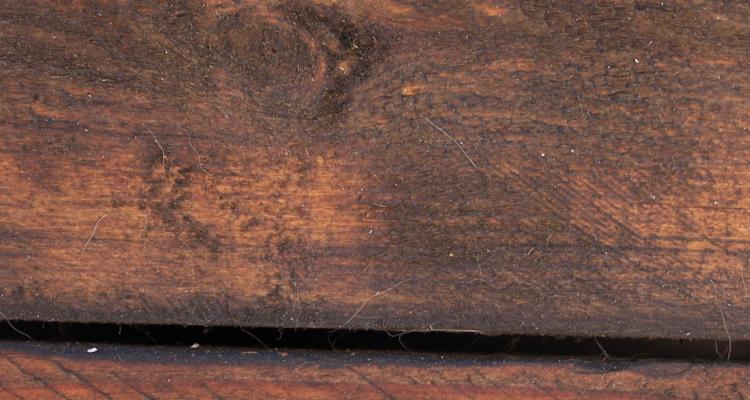 Ronny Beech, a Mission Corps volunteer serving at the Africa Regional Office, recently traveled across the Africa West Field to collect stories from areas ravaged by the Ebola virus. 
"During the month of March, I was able to spend time in the countries of Côte d'Ivoire, Liberia, and Sierra Leone in West Africa, where I had the privilege to work with another videographer from the States documenting personal stories of those who found themselves in the middle of the recent Ebola crisis," he said.
Beech described the experience as surreal.
"I don't take for granted the opportunity to actually set foot on the same soil and the opportunity to talk to the same people for whom Ebola was a reality," he said. "What was once a topic that we only saw flash across news headlines in most countries was now being experienced from the source. It was someone's personal story, and to hear it right from their own mouth had an impact that cannot compare with simply hearing about it. 
Beech visited Ebola burial sites in each country, an Ebola treatment center in Sierra Leone, several areas of highly concentrated Ebola outbreaks, and homes where people were quarantined for multiple weeks. Many of the stories were difficult to hear.
"It was a devastating time for them," Beech said. "Pastors, district superintendents, laymen, community members, and health workers all had their own story to tell."
The local church faced the situation head on, embracing the sick and stigmatised. 
"They helped with the little resources they had, and when physical recourses were not there, spiritual resources were still abundant," Beech said. "It was inspiring to hear how God helped these people face the fear of Ebola and continue to go and help those who were infected when others would not. It is hard to imagine how they were feeling, knowing that any person they came into contact with could very well be infected and, in turn, infect them."
While the Ebola outbreak is over, the affected countries are still dealing with the virus' aftermath.
"There are many orphans, the local economy has been devastated, and many survivors are still stigmatised," Beech said. "In spite of these lingering challenges, the people are still thankful that they can now shake hands and embrace their loved ones without the fear of spreading sickness. They can go out into public without living in constant fear. They faced a great challenge and are now on the other side. For that reality, they praise God."