2021 Annual Report of the Board of General Superintendents
by
| 26 Feb 2021
Image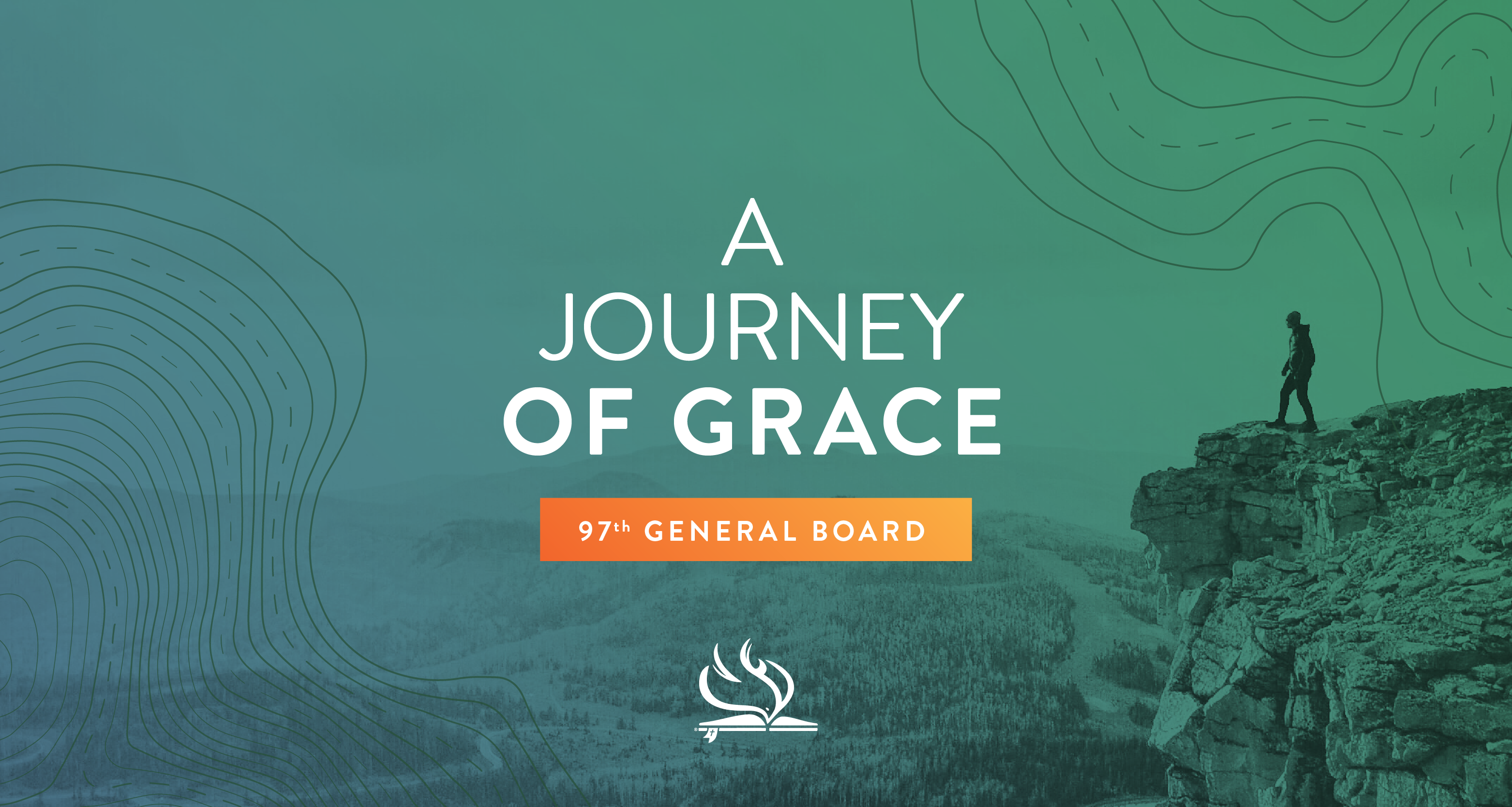 Carla Sunberg delivered the annual Board of General Superintendents' Report during the 97th Session of the General Board 26 February. This year's General Board was held virtually.
Sunberg's report, titled "A Journey of Grace," was met with enthusiastic approval by the members of the General Board, officers, Global Ministry Center directors and staff, regional directors, and leaders from The Foundry Publishing. 
To view this year's report, click here.
Choose your language below to review a transcript of the report: