Work & Witness announces 50th anniversary celebration
by
| 20 Jan 2023
圖片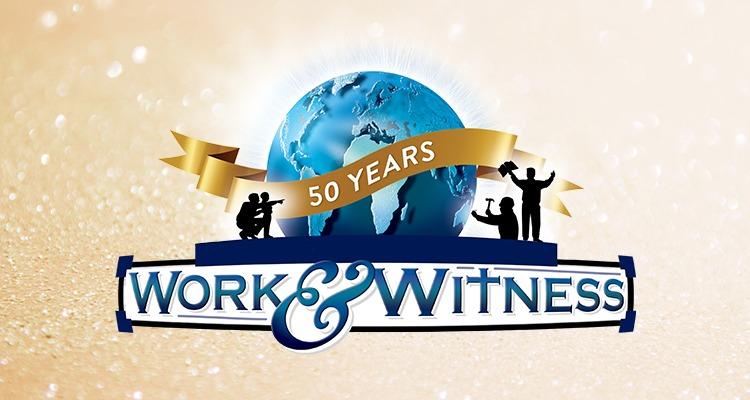 Work & Witness has been an integral part of missions in the Church of the Nazarene for decades. Each year, churches from many different nations participate in sending and receiving teams. In just a few months, Work & Witness will be celebrating 50 years of ministry during the 30th General Assembly and Conventions!
The celebration will include a look back at the impact of Work & Witness over the last 50 years, and your help is needed! Work & Witness is collecting photos, videos, and testimonies of past trips through this link by February 26, 2023.
Join the celebration on June 10 at General Assembly in commemoration of the last 50 years of Work & Witness. Registration for the celebration will open soon.