Remembering Betty Faul
by
| 21 Jan 2021
圖片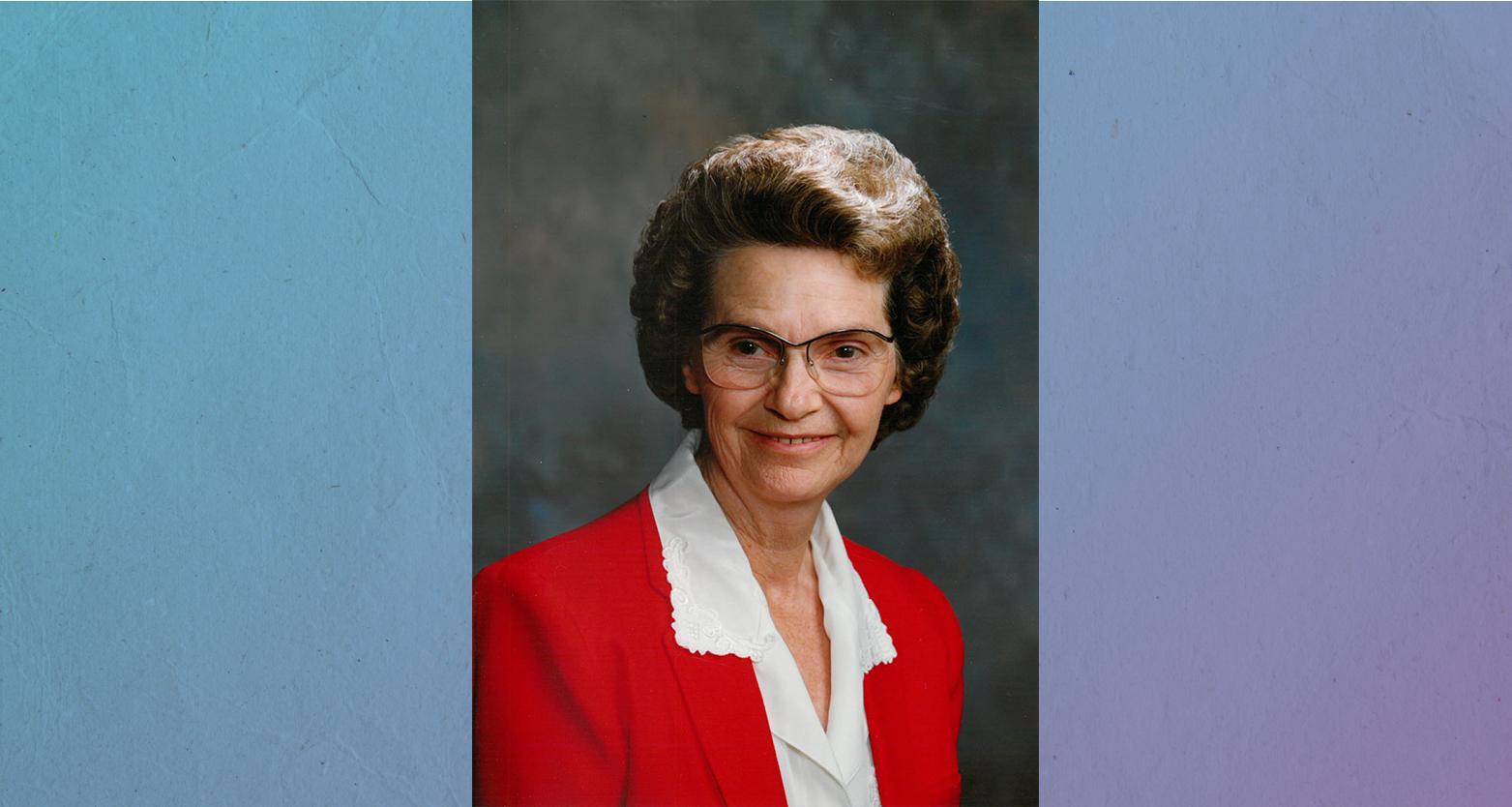 Betty Faul, 94, of Flint, Michigan, passed away 13 January 2021. She was a missionary, serving in the Caribbean for over 38 years with her husband, Larry Faul.
Betty Fay Foraker was born 11 June 1926 in Edmond, Oklahoma, where she lived until she was 11. Her parents moved the family to Grand Junction, Colorado, where a Nazarene family brought her to church for the first time. She was saved at the age of 14, and shortly after, she received her call to the mission field. 
She met Larry in January of 1945 after moving to Nampa to be with her older sister, whose husband was drafted to serve in World War II. The sisters attended a basketball game at Northwest Nazarene College and Larry, who was working the concession stand, offered to walk them home after Betty's red hair caught his attention. The rest is history, and Betty and Larry were married in August of that year.
Larry graduated from NNC in 1946. He accepted his first pastoral assignment the next year in South Dakota. The couple served as pastors in North Dakota, South Dakota, and Missouri before applying to the General Board for a missionary assignment, both having felt a call to missions work at a young age. 
They were first assigned to Barbados in 1952, and Larry served as the district superintendent. The couple served there for 17 years. After a brief stop in Guyana in 1969, they moved to Trinidad for four years before becoming superintendent of the newly created Antigua District. They served in Antigua until 1984 and spent their final six years as missionaries in Jamaica.
While Larry helped the ministers of Barbados, Betty was the secretary and accountant for the missionaries and the district. She also helped run an after-school Bible program for the children in their community. According to her family, children and youth were her passion. After youth group on Wednesday nights, she would host the teens at her house for popcorn and games. She would also help organize large programs for their church, including Harvest and Christmas programs. 
Betty was preceded in death by her husband, Larry, who passed away in 2016, and three brothers and three sisters. She is survived by her three children, Sharon Todd, Judith Weir, and Linda Rouse; three grandchildren; three great-grandchildren, and two sisters.