Philippine Nazarene College announces new president
by
| 15 Nov 2019
圖片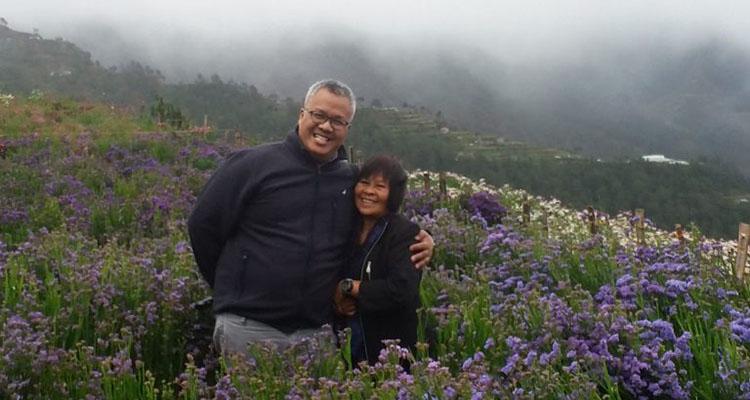 Allan Prado was elected the 12th president of Philippine Nazarene College on 7 November. Prado has been the officer in charge at PNC for the past three years.
He is currently completing his doctorate in educational leadership and management at De La Salle University, Manila, Philippines. He holds two master's degrees from Central Luzon State University and two bachelor's degrees from Philippine Nazarene College (formerly Luzon Nazarene Bible College).
Prado was ordained in 2005 and has served four Nazarene churches as pastor and associate pastor. He has taught at PNC since 2002 and has been the principal of the La Trinidad Nazarene Learning Center, the private Kindergarten through high school operated by PNC, since 2004. Allan is active in the community, serving as the president of the local Rotary club and participating in several educational associations.
He is married to Milagros Prado, who has been teaching at PNC for 44 years and currently serves as the academic dean.