Operation Transformation - VBS
圖片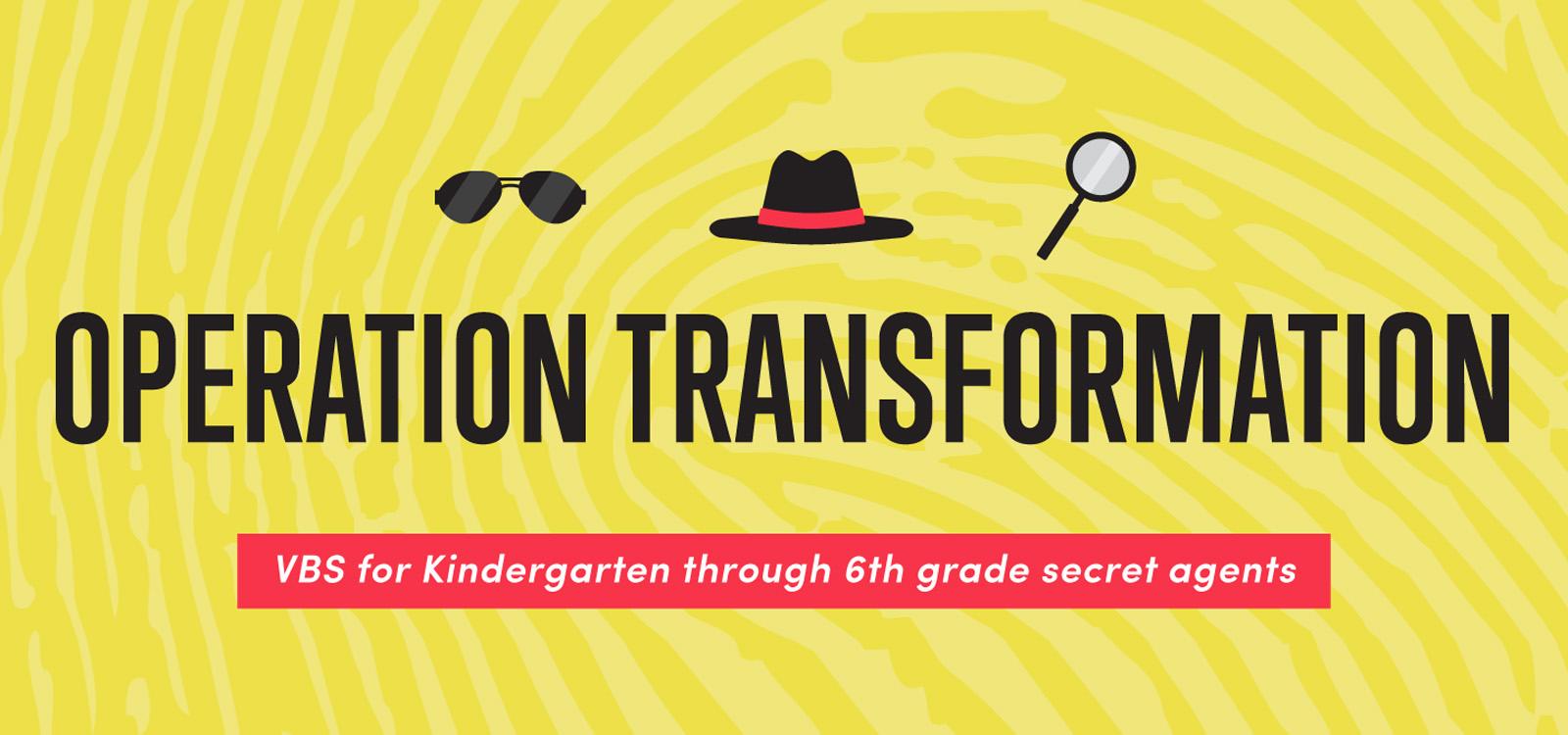 Description
Get Ready! Operation Transformation takes us on an adventure of a lifetime as we learn lessons from Paul's personal journey of transformation through Jesus' love, power, presence and call. Find the available resources below. Additional content will be added in the coming days.
This Vacation Bible School (VBS) adventure is for Kindergarten through 6th grade.
You must be logged in to download Resources.
Resource Components











John 1.12 Coloring Page.pdf

John 10.27 Coloring Page.pdf

John 17-3a Coloring Page.pdf

Psalm 25.9 Coloring Page.pdf




Memory Verse Hand Motions-.pdf




Butterfly Life Cycle Coloring Page.pdf


Flower Experiment Mission Brief day 1.docx



Leading a Child to Christ.pdf


Memory Verse Hand Motions_Bonus Song 1_1 Timothy.pdf

Memory Verse Hand Motions_Bonus Song 2_Psalm.pdf

Memory Verse Hand Motions_Day 1.pdf

Memory Verse Hand Motions_Day 2.pdf

Memory Verse Hand Motions_Day 3.pdf

Memory Verse Hand Motions_Day 4.pdf

Memory Verse Hand Motions_Theme Song.pdf