USA churches respond after tornados tear through Midwest
by | 06 Jun 2019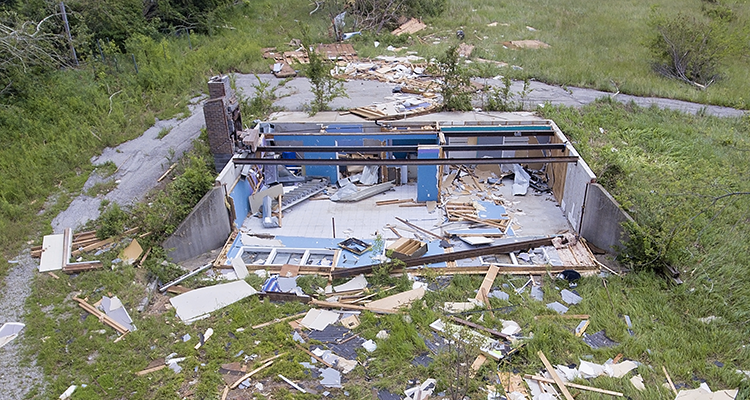 Nazarene churches throughout the Midwest USA are responding after dozens of tornadoes ripped through communities in late May. The two most violent tornadoes, which were rated EF4, hit the Kansas City, Missouri, and Dayton, Ohio, metropolitan areas. 
Bonner Springs experienced some of the worst destruction in Kansas City as the rain-wrapped EF4 tornado touched down 28 May. Many homes were damaged in the storm, including several that were completely destroyed.
"It was just devastating to see all the damage that was done," said Nathan Hann, lead pastor at Bonner Springs Church of the Nazarene.  "We had 16 of our families' homes that were affected — some worse than others, of course — but three of them that were a total loss, and one actually completely gone out of their lot."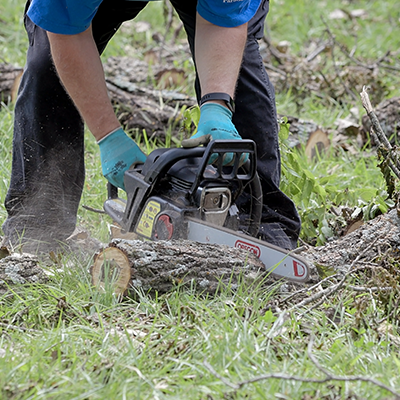 Kansas City District Superintendent Eddie Estep called to offer help, and by the end of the week, people came from across the Kansas City area to help the victims.
"By Friday and Saturday, we were having groups of people come out to just help cut trees away, carry debris, unloaded what was left of houses to salvage what they could salvage," Hann said. "It was an amazing help, and they just did tremendous work. Some of our families were so grateful and couldn't believe that in such a short amount of time that those people were able to mobilize to get things done."
Disaster victims from Eldon and Jefferson City, Missouri, gathered at a multi-agency resource center set up at Eldon First Church of Nazarene. Dozens of organizations and nonprofits came together at the resource center to provide legal services, food stamps, housing assistance, and other resources for residents in need. 
"The first thing that people are needing is housing," American Red Cross MARC manager Jenny Solomon told the Jefferson City News Tribune. "We've got people still staying in our shelters in Jefferson City and Eldon who had damage to their homes, mostly apartment dwellers. There's not a lot of rental housing available right now."
In the first three days, more than 400 families were estimated to have been served at the MARC.
"I'm just thankful that we have these resources available not only to me but for the whole community here," Eldon resident Naomi Renshaw told 13KRCG.
Riverside, Ohio, also suffered severe tornado damage. Members from Countryside Church of the Nazarene in Lebanon, Ohio, traveled nearly an hour to help out victims in Riverside clean up debris after two tornadoes touched down within city limits. 
"My husband and I saw people out here dragging limbs out of my yard and I went out and talked to them, and they were from a Nazarene church in Lebanon," Riverside resident Judy Buck told WDTN. "They had a group together who were here doing a cleanup."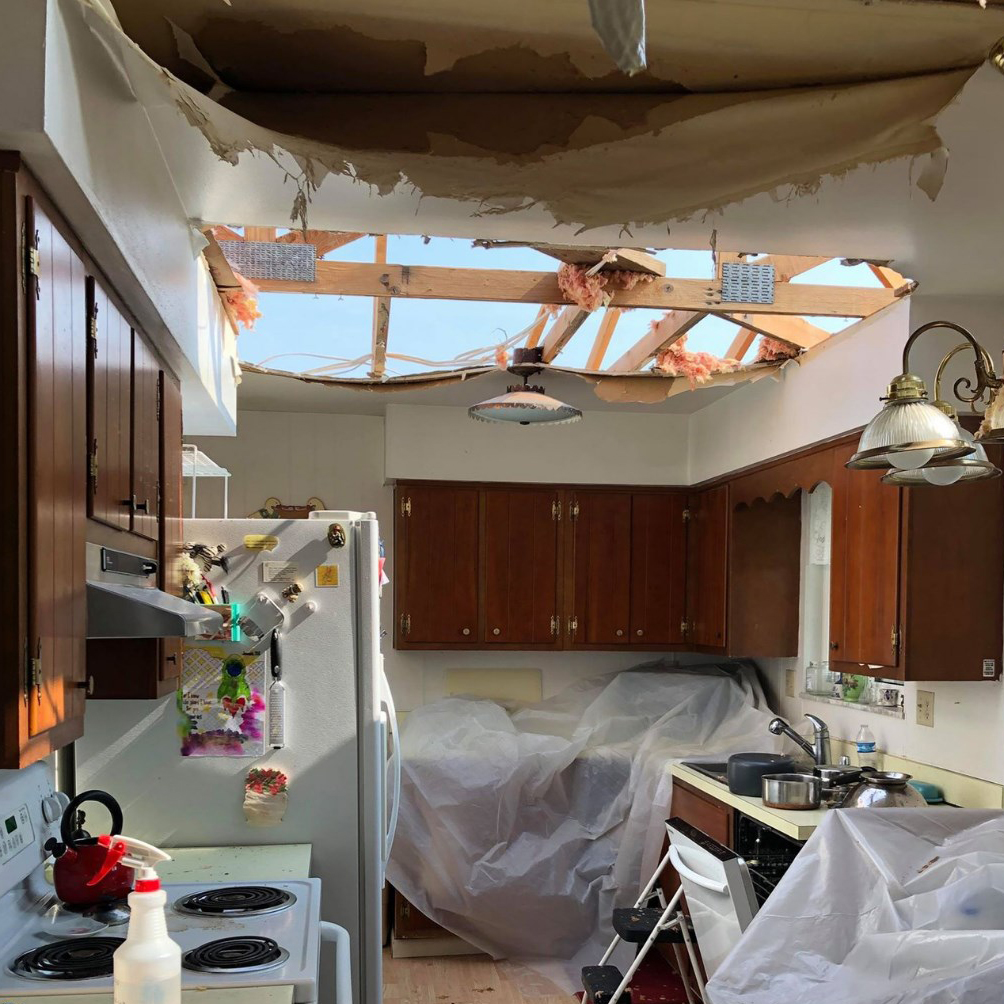 A tornado also touched down near West Milton, Ohio, leaving significant tree and structure damage in its wake. Chuck and Judy Mienecke, a retired Nazarene pastor couple who most recently served at the West Milton church, had extensive damage at their home. 
A team of 14 volunteers from Tipp City Church of the Nazarene worked to clean debris from in and around the Mieneckes' property. The team also packed boxes of salvaged items and moved furniture into trailers to be transported to storage.
"In the midst of devastation caused by storms, we are grateful for volunteers who give of their time to serve neighbors in need," said Brandon Sipes, Nazarene Compassionate Ministries disaster management advisor.
There were no casualties caused by the two EF4 tornadoes, though smaller tornadoes caused six deaths across Oklahoma, Missouri, and Ohio. Prayer is requested as churches across the Midwest continue responding to storm victims in need.