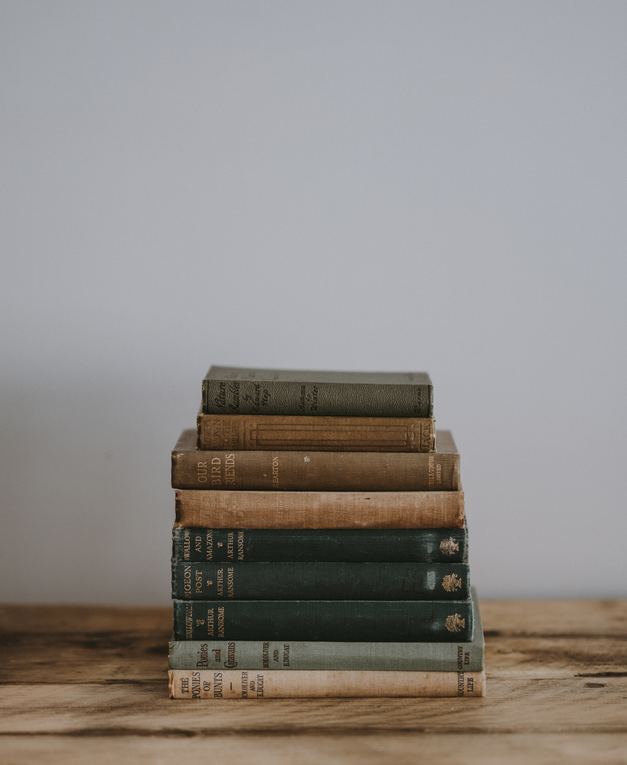 South Asia Bibles and Discipleship Materials
Giving Code: 122641
Region: Eurasia
Area: Eurasia
COST (USD$): 60,000
Description:
Churches are growing and expanding in many parts of the country. A large number of our pastors and new believers live in rural villages. Most of these pastors cannot access Biblical institutions. They need to teach their new believers in local churches and in house churches. Bibles and discipleship materials are  helpful for local pastors for their self-studies and for teaching  their congregation. Also, it will be a great help for the new believers if Bibles are made available in the local churches. This is especially true since many of the new believers cannot afford to buy a Bible or even have access to a Bible.

South Asia with a population of more than 680 million people has less than 1% Christians. As the church continues in its quest to reach people for Christ as well as to help to reconcile them with God; there have been important vision and mission challenges for the year 2023 to reach at least 1 million people for Jesus in the field. In order to achieve this we urgently need to engage each Nazarene in the task to reach to their families, peers and neighbors with the message of Jesus. The church continues growing in South Asia, new disciples are joining the church. For many of them to have access to Bibles in their native language and training materials that will help them to grow in their faith is in many cases almost impossible. Providing Bibles and Discipleship materials to these new disciples will make huge difference in their spiritual journey.

The cost is $12 USD per person.
Our initial goal is 5000 people for a total need of $60,000 USD.
Make A Donation




WYSIWYG Content
Donate by Check:
In the US:
Make checks payable to General Treasurer and send them to:
Global Treasury Services
Church of the Nazarene
P.O. Box 843116
Kansas City, MO 64184-3116
In Canada:
Make Checks payable Church of the Nazarene Canada and send them to:
Church of the Nazarene Canada
3657 Ponytrail Drive
Mississauga, Ontario L4X 1W5.
Be sure to put 122641 in the Memo area. Thanks for your donation.