Nazarenes in the News: April 8, 2016
by | 08 Apr 2016
Nazarenes in the News is a compilation of online news articles featuring Nazarene churches or church members.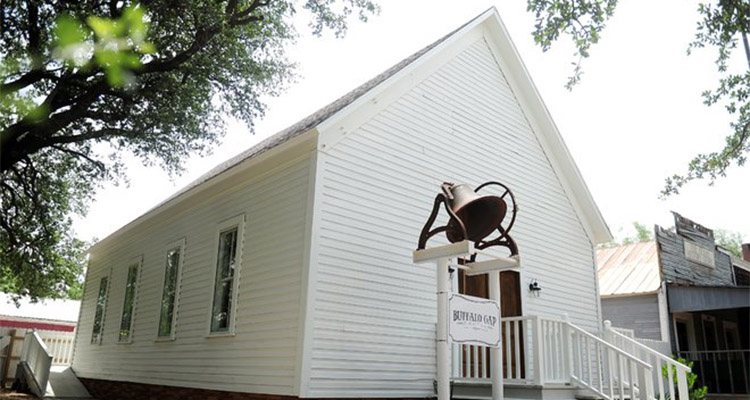 Texas pioneer remembered
Abilene, Texas
(Abilene Reporter-News, April 1) Today, just about the only time Mary Lee Cagle's name gets mentioned is when someone visits the Nazarene chapel in the Buffalo Gap Historic Village and reads an information placard about her.
But it wasn't always that way. Cagle was quite a sensation in her day. And she made her name right here in our own backyard.
Cagle founded the Nazarene congregation at Buffalo Gap in 1898, three years after coming west from her native Alabama. Cagle defied her family and society by becoming a preacher at a time when women weren't accepted in the pulpit.
She was a trailblazer and deserving of mention along with other women honored during Women's History Month, which is observed each March. Stan Ingersol, archivist for the Church of the Nazarene Global Ministry Center in Kansas would be the first to put her on that same pedestal.
For the rest of the story, click here.
Iowa congregation begins church plant to reach African immigrants
Waterloo, Iowa
(Waterloo-Cedar Falls Courier, March 27) The Rev. Mike Collins was quick to notice unique new worshippers during his Sunday morning services at Crossroads Community Church of the Nazarene.
But what started as a handful of African immigrants in the pews has quickly grown into a faith fellowship spanning the Atlantic, borders and enormous language and cultural barriers.
Abundant Grace African Church, which grew with the help of Crossroads Community Church and shares its worship space on Hammond Avenue, celebrated its one-year anniversary in February.
"We started to realize that there was a large population in Waterloo from places like the Democratic Republic of Congo, Kenya, and Liberia, and they needed a place to worship," Collins said. "We wanted to minister to that demographic … but I don't speak French or Swahili, so we began to pray for a leader."
For the rest of the story, click here. 
Stories to share? Send them to news@nazarene.org.

--Compiled by NCN News