Refugee response team issues urgent call for help buying shoes
by | 20 Jan 2016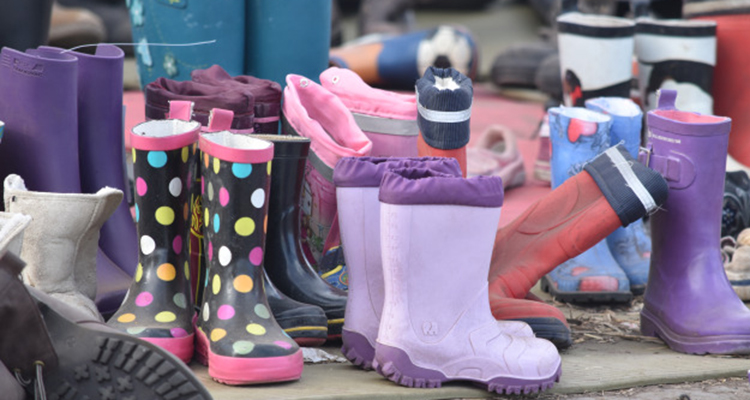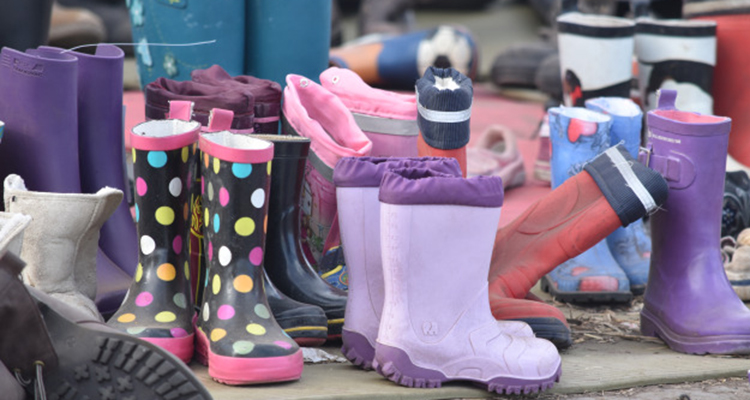 While 12 tons of clothing has been donated and distributed to the thousands of migrants passing through Red Cross transit camps, travelers at the borders of Macedonia, Croatia, and Serbia desperately need shoes. After walking hundreds of miles through the frozen January mud of the Balkans and with hundreds of miles still ahead, some are barefoot; others have insufficient footwear for the winter.
Nazarene camp volunteers are putting out an urgent call for the global church to help supply shoes for the refugees.
Chris and Karen Lewis, Nazarene volunteers for the Central Europe refugee response team, reported that while they are currently able to purchase about 50 pairs of new shoes a week, there are requests from up to 1,000 people per week.
"Because the camp's need for shoes is so great, when Nazarene Compassionate Ministries–Central Europe delivers a box of shoes, there are cheers," they said. "We are known as 'the Shoe People.'"
How to help
The volunteers have worked out a special rate with a reputable shoe company close to the camp, which also boosts the local economy. For 10 USD (7 GBP/9 euro), volunteers can supply a pair of boots to a refugee. 
Nazarene Compassionate Ministries has established a fundraising page specifically for Central Europe's shoe ministry along the Refugee Highway of the Balkans. One hundred percent of any donation goes directly to purchasing shoes. Click here to donate.
Please do NOT send shoes as shipping is extremely costly and retrieving the packages is time-consuming.
For a personal story of one teenage refugee in need of shoes, visit Engage magazine or the Central Europe Field blog, centraleuropenaz.org.