Lent resources now available
by
| 28 Feb 2020
画像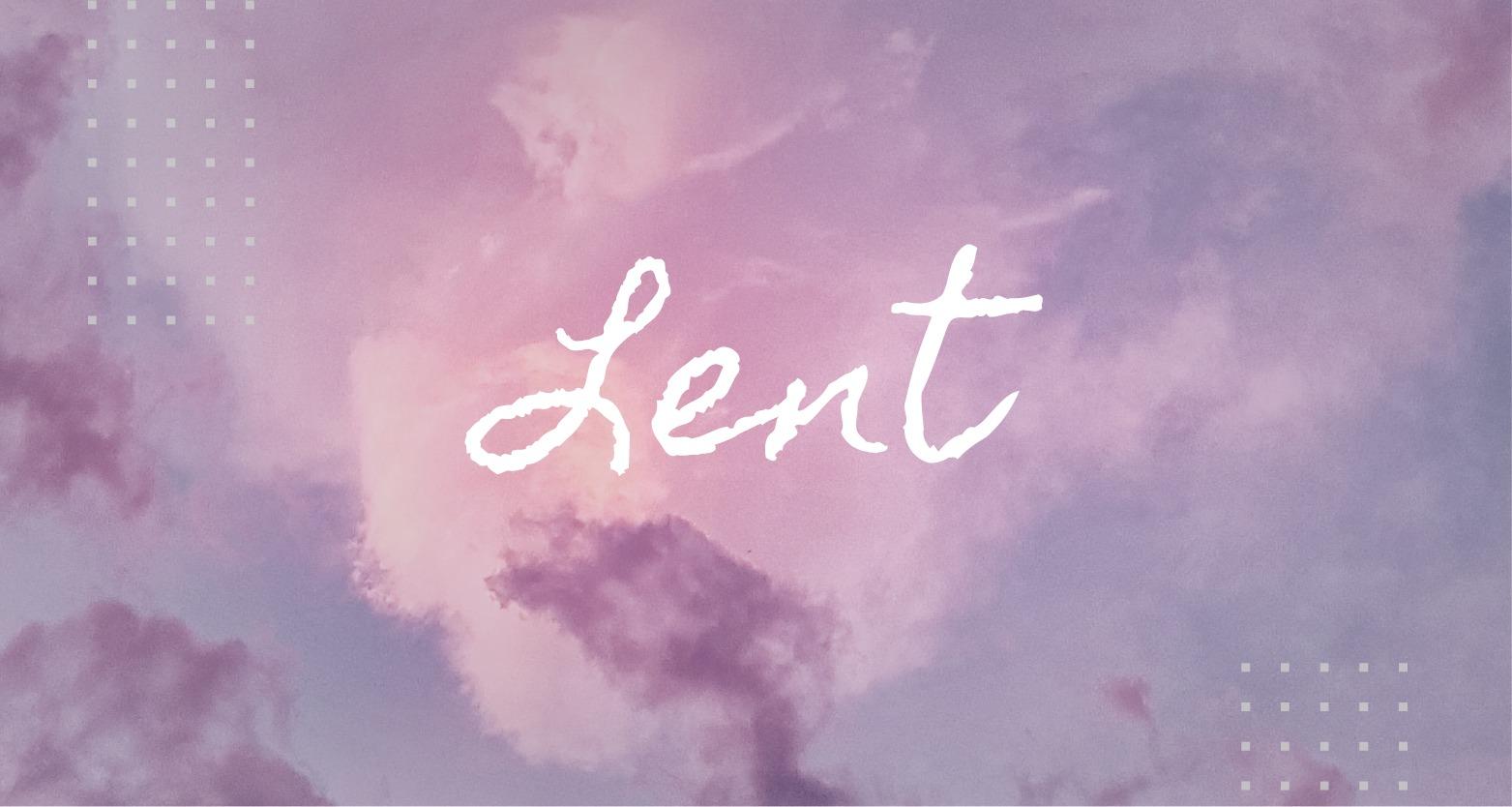 The Church of the Nazarene has released multiple resources to help guide ministers and congregants during this Lenten season.
The Foundry Publishing released a book, Lenten Postcards: Daily Devotions Inspired by The Book of Common Prayer, that is available for purchase as part of the Lenten Postcards resource for church communities. Lenten Postcards will focus on daily scripture readings and will bring readers on the 40-day journey through Lent. A companion Lenten Postcards Pastors Resource download is also available at TheFoundryPublishing.com.
The Eurasia Region has created a Lenten podcast, produced by Gina Pottenger, that will be updated daily at lentjourney.org.
"Each day from 26 February to 9 April, you can listen to and reflect on the words of God," Pottenger said. "You will re-center yourself on the voice of the Holy Spirit and repent as the Spirit leads you. We expect to enjoy spiritual refreshment and renewal, individually and as a church. We invite you to join us on this 40-day journey by listening to our daily podcast where you will hear Scripture readings, a daily devotional, questions for reflection, and prayer."
The Asia-Pacific Region has created a 40-day journey through the Lent season with a downloadable devotional.
"We invite you to join us over the next 40 days by seeking to prepare your heart for the celebration of Christ's resurrection," said John Eun Yup Kim, the regional discipleship coordinator. "This year, in the 40 days leading up to the celebration of Easter, we want to focus intentionally on our need for Him and the beauty of how greatly He meets that need. You may know that God is faithful to meet those who wish to know and experience Him in a deeper, more intimate way."
The South America Region will also be posting a daily devotional on its Facebook page in order to prepare hearts and minds toward reflections on the events surrounding Christ's death and resurrection. The posts will help readers focus on each of the promises that God has prepared for us in His word. 
Additional social media resources are also available for local churches in the Nazarene.org resource center.