Crawford Howe passes away
by
| 05 Dec 2019
画像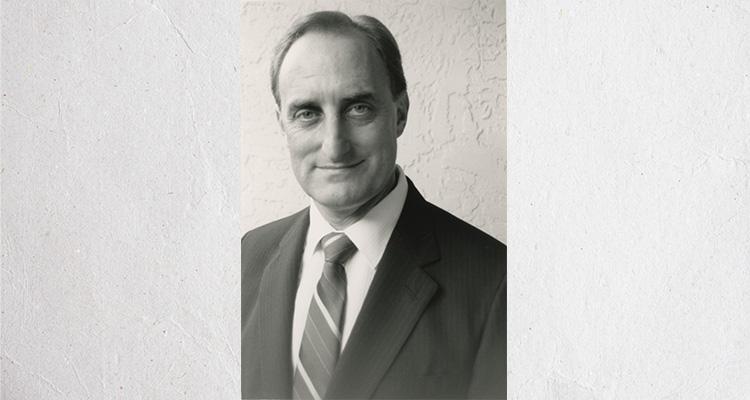 Crawford Merle Howe, 78, of Murfreesboro, Tennessee, passed away 25 November 2019. He was a retired minister and district superintendent.
Crawford was born on 31 October 1941, in Luka, Illinois, to parents Marshall and Beulah Howe. After graduating from Salem High School in 1959, he enlisted in the Army in January of 1960 and married his high school sweetheart, Sylvia, in April of that same year. Howe lost two fingers in a corn picker, so he was assigned to the Finance Corps to count money while stationed in France.
When he returned, he pastored two churches in Indiana. He attended Olivet Nazarene University (then College) and graduated in 1970 with a bachelor's in biblical literature. He went on to pastor churches in Indiana, Michigan, Iowa, and Florida. He received a master's from Trevecca Nazarene University in 1993 and was awarded an honorary Doctorate of Divinity from Olivet Nazarene University in 1997.
In 1988, the Kentucky District appointed Howe as their superintendent, and in 1993 he was appointed superintendent for the Northwestern Illinois District, where he served for 19 years until he retired in 2012. 
He briefly came out of retirement to serve as an interim superintendent for the Louisiana, Mississippi, and Eastern Kentucky districts. 
He is survived by his wife, Sylvia, his sister, Judith Alvis, brothers William, Coral, and Wade, and his sons, Clark and Craig, as well as two granddaughters. 
A memorial service will be held at Pekin First Nazarene Church on 13 December 2019 at 6 p.m.