NNU announces resignation of President David Alexander
by | 12 May 2015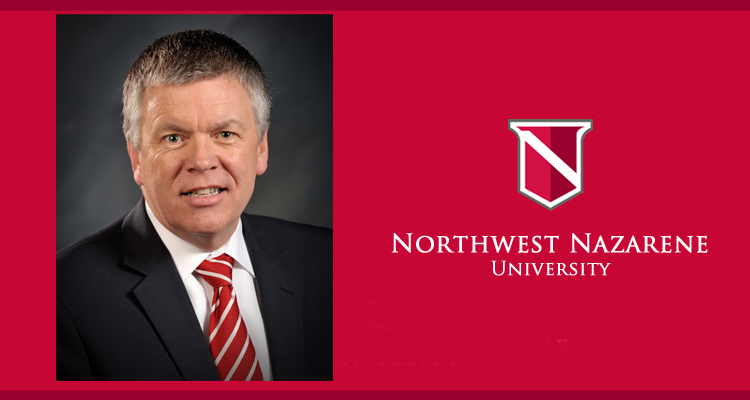 On May 11, the Northwest Nazarene University Board of Trustees accepted President David Alexander's resignation effective May 31. On behalf of the board, Board of Trustees' Chair Randall Craker expressed appreciation to Alexander for his visionary leadership during the past seven years.
In giving his resignation, President Alexander said, "We have accomplished a great deal during these seven years: fulfilling our mission, celebrating our centennial, enjoying record enrollment, expanding our offerings, and improving the campus."
He continued saying that every organization hits strategic change points when a new leader can take up the mantle and move the organization forward in transformative ways. He believes that now is the time for the university to have a leadership change.
In a message to the NNU community, Craker said, "President Alexander helped us live out our mission and guided NNU strategically not only to survive but also thrive into the future. He continually sought to ensure that the university and church remain connected. President Alexander has been passionate about putting students first. He vigorously worked to ensure that NNU offer on-campus and online students an outstanding education centered in Jesus Christ."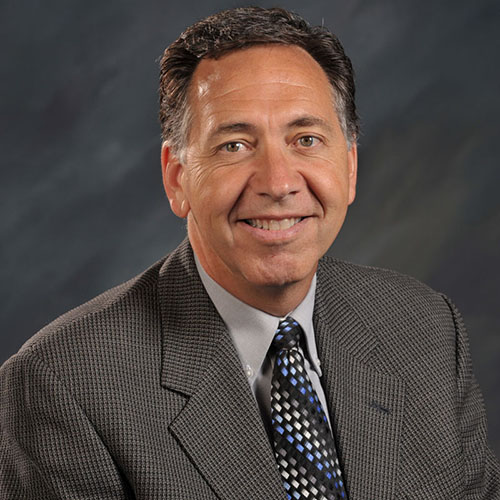 After receiving President Alexander's resignation, the Executive Committee of the board met in person and the Board of Trustees met as a whole via conference call to discuss the future. At that time, they appointed NNU Vice President of University Advancement Joel Pearsall to serve as president for an interim period.
In response, Pearsall said, "At the request of the Board of Trustees, I have decided to serve in the position of president of Northwest Nazarene University. I am committed to the task ahead of helping NNU navigate through this transition and move forward into the future that I believe God has prepared for us."
Pearsall earned his Bachelor of Arts degree (summa cum laude) in accounting and business administration from Northwest Nazarene College in 1980 and his juris doctor from Willamette University College of Law in 1983. He is a member of the Idaho and Oregon State Bar Associations, is admitted to practice before the U.S. District Court of Idaho, and has served on multiple civic committees.
Pearsall came to Northwest Nazarene University in 1999 after being in a private legal practice and church administration. He has spent the past 16 years in strategic leadership roles at NNU serving as vice president for financial affairs and general counsel from 1999 until July 2008. He was named vice president for university advancement in August 2008.
The committee established to review the March 31, 2015, administrative action is continuing its work on behalf of the Board of Trustees according to the original schedule.
--Northwest Nazarene University