MidSouth District elects new superintendent
by | 03 May 2018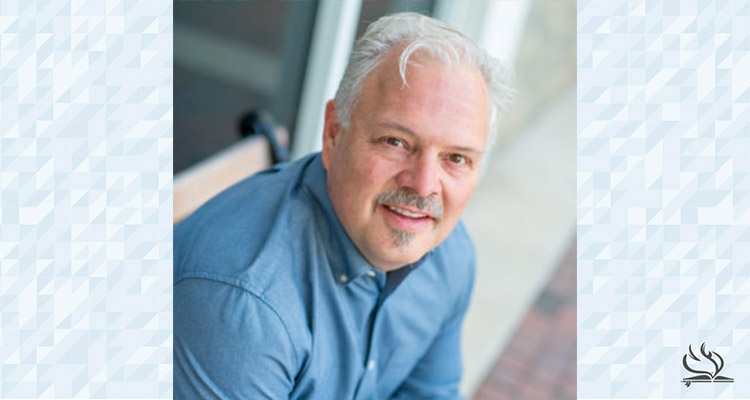 General Superintendent David W. Graves announced the election of Dwight M. Gunter II as superintendent of the MidSouth District.
Elected 30 April on the first ballot, Gunter replaces Larry Leonard, who is retiring after serving in the position since 2014. Gunter will begin his new assignment 30 May. 
Gunter is currently the lead pastor at Trevecca Community Church of the Nazarene in Nashville, Tennessee, a position he has held since 2002. Prior to this, Gunter served as a pastor in Texas and South Carolina.
In 2017, he was elected president of the Church of the Nazarene's General Board, where he has served as a member since 2009. Gunter has authored numerous books, including Best Practices for Effective Boards, Seven Letters to Seven Churches, and Deliverance from Daily Giants. 
He holds a Doctor of Ministry in pastoral leadership and a Master of Religious Education from Nazarene Theological Seminary, as well as a Bachelor of Arts in religion from Trevecca Nazarene College (now University).
"Karan and I have loved serving as pastor for 34 years," Gunter said. "As we make the transition, we have mixed emotions but clear minds. The local church is the ministry focus of the district. I look forward to coming alongside the wonderful pastors and laity of the MidSouth District. I'm here to serve."
Dwight and his wife, Karan, currently reside in Thompson Station, Tennessee. He is the son of General Superintendent Emerita Nina G. Gunter and D. Moody Gunter.