Warrick to serve as special counsel at MNU
by | 18 Aug 2017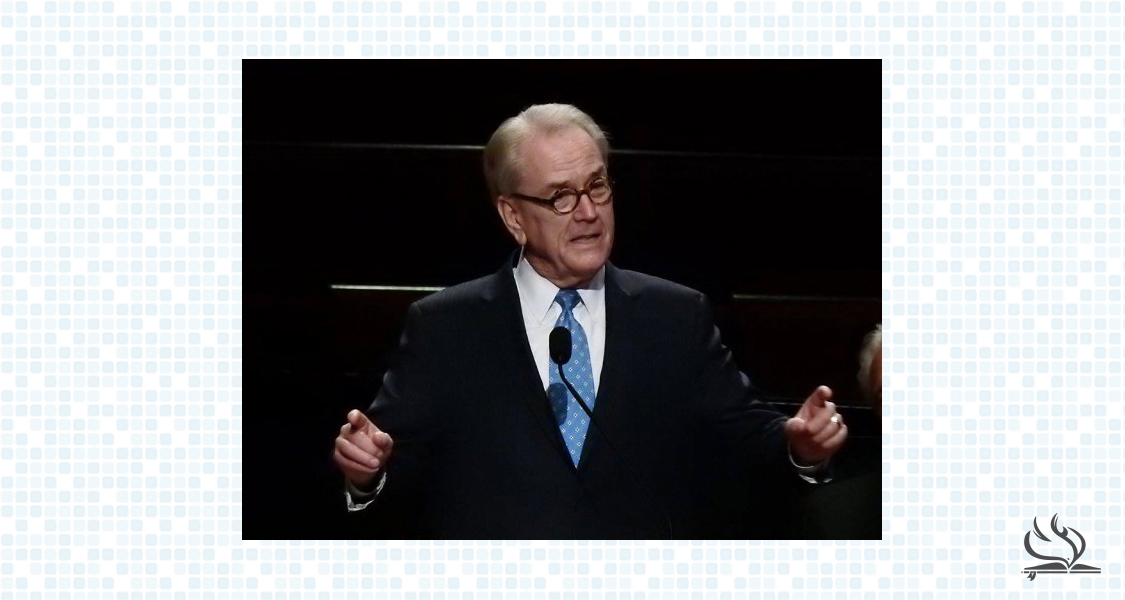 General Superintendent Emeritus J. K. Warrick has been appointed special counsel to the president of MidAmerica Nazarene University for the 2017-18 academic year. MNU President David Spittal made the announcement during the annual President's Dinner, 15 August.
Warrick will provide leadership for the development of innovative new partnerships between the university and the ministry of its regional churches.
"Dr. Warrick will be a valuable catalyst for pastoral and ministry support and he has a passion for youth development," Spittal said. "He has a special interest in promoting university-sponsored youth leadership programs such as The CALL, NextGen, and other opportunities including regional church planting initiatives." 
Spittal said efforts at MNU seek to provide new opportunities to build the kingdom of God through a vibrant university/church relationship. Warrick's position will support that effort as he maintains an active speaking and preaching schedule and serves the university as a vital member of the leadership team.
Having completed 12 years as a general superintendent for the Church of the Nazarene, Warrick was honored with the designation of general superintendent emeritus at the 2017 General Assembly of the Church of the Nazarene in June. He retired from the position this summer. The university honored him for his ministry and leadership at its commencement ceremony in May.
Warrick is widely recognized as an outstanding pastor and preacher, and he served as senior pastor of Olathe College Church of the Nazarene before his election to the Board of General Superintendents. A strong proponent of Nazarene higher education, Warrick has previously served as a member of the Board of Trustees at Mount Vernon Nazarene University and MNU.