The Countdown to General Assembly and the NDI General Convention Continues!
By Victoria Sawyer, | 16 Feb 2023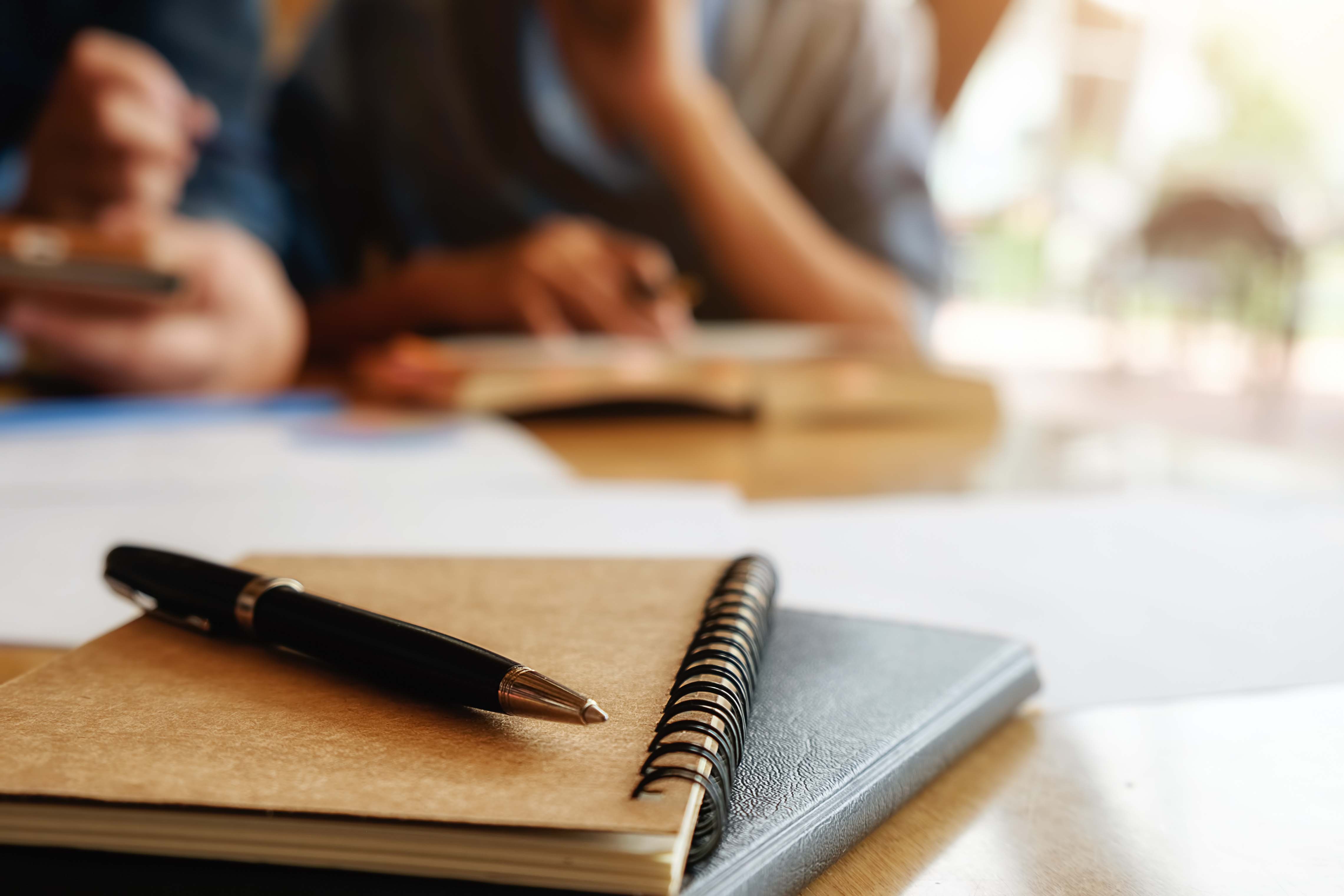 The 30th General Assembly year is officially upon us! It is almost time to gather so we can enjoy the fruit of our labor these past couple years! General Assembly is a group effort. It is created by many ministry partners of the Church of the Nazarene from around the globe.
Recently I was involved in a conversation around a table with such a group of people. As I looked around, I noticed that every single person at the table was from a different country, with a different heart language, and different culture. Yet we were all together with one goal in mind, to tell the world that Jesus is Lord!
It was right then that I realized that was just a taste of what was to come! In just a few months we will be together as one people, in one space, to collectively declare the same message: Jesus is Lord! With the anticipation of this gathered time, there are some very important events that you will want to keep in mind as you check the General Assembly website!
February 2023

General Assembly & Convention registration opens

Housing opens to the public

Love Your Neighbor (LYN) Project registration

March 2023

GA Kids registration opens

Volunteer registration opens

April 2023

World Quiz 2023 registration opens
It is important to stay connected so you are of the first to know important dates and have access to important information. Be sure you are subscribed to NDI's bi-monthly Journey newsletter, the Nazarene News, and have bookmarked the official General Assembly website to receive the latest news. We cannot wait to be together and to show you what God has been doing through your collaboration with others from around the world. See you soon at the 30th General Assembly and Conventions!
---