Latest issue of NCM Magazine now available
by
| 30 Aug 2019
الصورة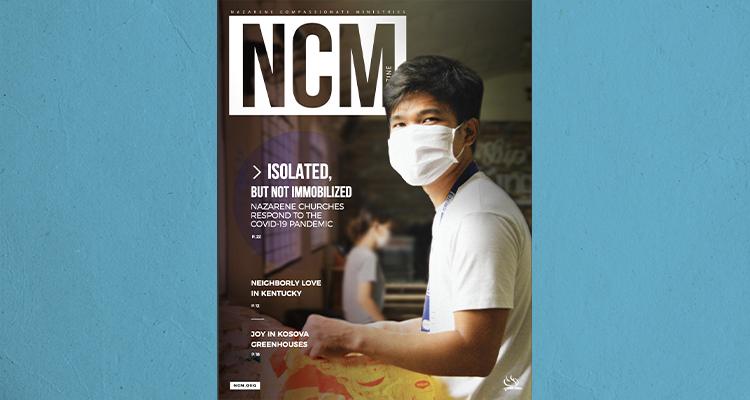 The latest issue of NCM Magazine, a publication of Nazarene Compassionate Ministries, is now available online in English and Spanish. 
Issue 1 for 2020, titled Isolated, But Not Immobilized, highlights the various Nazarene responses to the COVID-19 pandemic from around the world. It also shares about a ministry in Kentucky, greenhouses in Kosovo, and a reforrestation project in Nepal.
Click on a language to read this issue of NCM Magazine.