Better Together
الصورة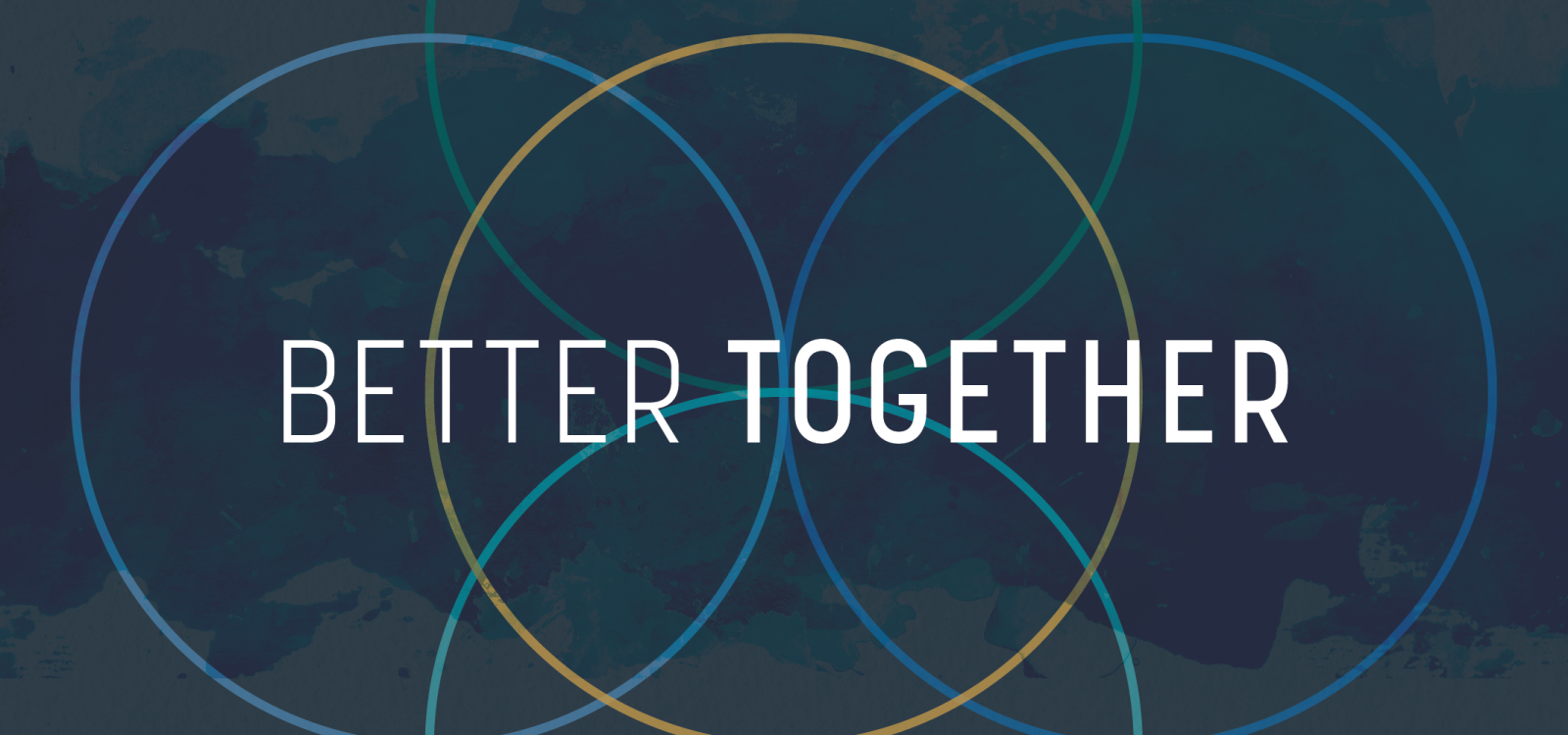 Description
Better Together... is really our way of talking about what Jesus calls, in these stories, the Kingdom of Heaven.
He tells these stories because they are a simple way to help people grasp what is really big, maybe even bigger than any of us realize.
You must be logged in to download Resources.
Resource Components



Better Together United Service Matt. 13 090218 copy.docx

Better Together-Humility 080518 copy.docx

Bulletin Insert Header.jpg

Desktop Website Graphic.png
Mobile Website Graphics.png