Mesoamerica regional evangelism team gathers in Cuba
by | 08 May 2019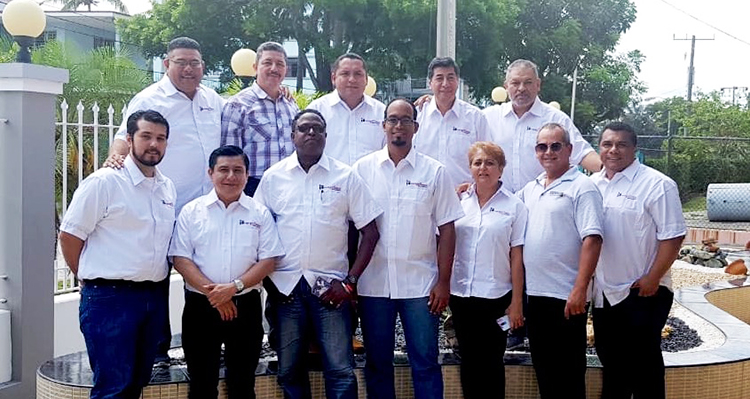 Mesoamerica regional evangelism and JESUS film ministry leaders met 24-30 April in Havana, Cuba, to plan their future growth strategy.
Regional Evangelism Coordinator Milton Gay encouraged leaders not only to fulfill the goals they previously set but to develop evangelism ministries in the local church even further. 
Currently, evangelism ministries has 204 church planters ready to serve, and the team's goal is to use these men and women to more effectively spread the message of holiness.
The region also plans on utilizing mentorship programs, evangelism training, evangelism resources, and partnerships to reach new communities.
"The Mesoamerica regional evangelism team is not only an excellent group of people, but it also has many resources that will help the region experience holistic growth in the coming years," Gay said.
To end the event, the team committed to developing new leaders, creating evangelism committees in local churches, planting new churches, and personally sharing Jesus Christ across the region.