Hartke elected next general secretary
by | 01 Jun 2018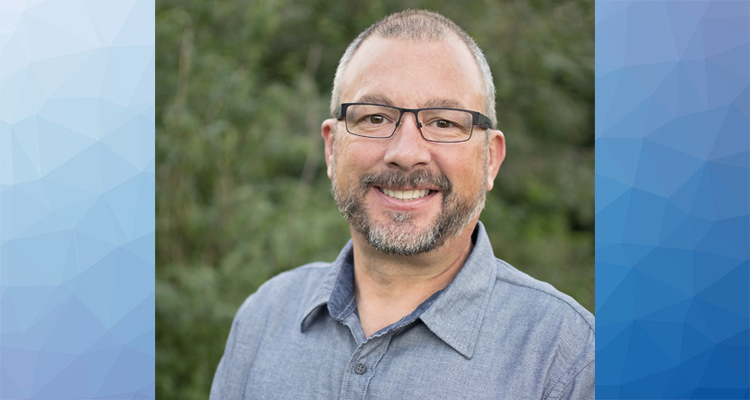 The Board of General Superintendents announced Tuesday that Gary Hartke was elected by the General Board to serve as the Church of the Nazarene's next general secretary.
Hartke will follow David Wilson, who has served as general secretary since 2007. Wilson previously announced his intentions to retire at the conclusion of the 96th Session of the General Board in February 2019.
"It has been a great honor and privilege to serve the church in this assignment for the past 11 years," Wilson said. "I am delighted with Dr. Hartke's election. He brings experience on the general level, particularly in his work with general conventions, which has helped prepare him for the work of the general secretary."
The director of Nazarene Youth International since 2000, Hartke has been responsible for coordinating and supervising youth ministry worldwide for the Church of the Nazarene. As of 2017, NYI reported a membership of 425,508.
"Dr. Hartke's election is a gift to the denomination," said Gustavo A. Crocker, chair of the Board of General Superintendents. "Throughout his years in ministry, he has given careful attention to the local and global needs of the church. Whether organizing some of the finest conventions and conferences or mobilizing local and regional leaders, Gary's main goal has been to empower the local church from a global perspective. The Board of General Superintendents congratulates the church on this important election."
Hartke has significant experience leading denominational events such as Third Wave, the General NYI Convention, and Nazarene Youth Conference (USA/Canada). He has also served on the General Assembly Program Committee since 2001 and chaired the General Assembly Exhibit Committee in 2013 and 2017.
Born in Cincinnati, Ohio, USA, Hartke was ordained in 1993. He served as an associate pastor in three Churches of the Nazarene: Dayton-Beavercreek Church (Beavercreek, Ohio), South Portland First Church (South Portland, Maine), and Chicago First Church (Lemont, Illinois). Throughout those years, he also served as youth camp director, district NYI president, team NYI trainer, and district NYC coordinator. Additionally, Hartke served as the candidate coordinator in World Mission with the responsibility to discover, develop, and deploy missionaries for the Church of the Nazarene.
"It will be a great privilege to serve as the general secretary," Hartke said. "There is an African proverb that states 'if you want to go fast, go alone. If you want to go far, go together.' I believe that captures the heart of the Church of the Nazarene as we unite globally to make Christlike disciples. I look forward to supporting our churches worldwide in the name of Jesus Christ. I want to be part of going far together."
Hartke earned a Bachelor of Arts degree from Mount Vernon Nazarene University, a master's in church management from Olivet Nazarene University, and a Doctor of Education in ethical leadership from Olivet.
He and his wife, Joy, reside in the Kansas City area.
"Please join me in prayer," Crocker said, "for Dr. Hartke and the church as together we move forward in our mission to make Christlike disciples in the nations."