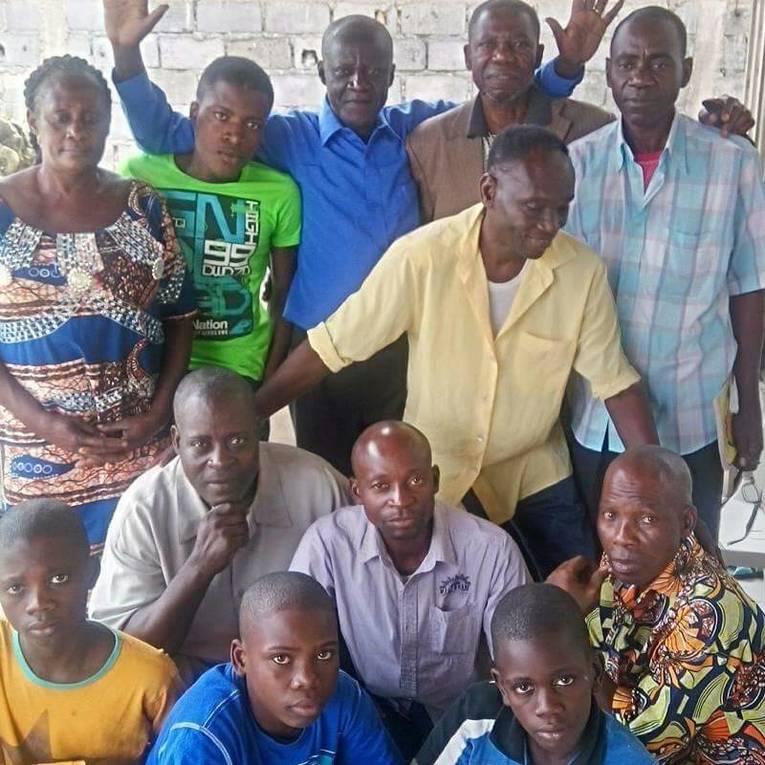 Rep of Congo - Pointe Noire Church
Giving Code: AMS1000
Region: Africa
Area: Africa
COST (USD$): 40,000
Description:
The Republic of Congo only had six Nazarene churches in one large city in 2016. Only one year later, the number of churches has doubled and expanded into three new cities! God is asking us to develop a strong church in the second largest city and financial capital of the country, Pointe Noire. It is hard to reach people in a city while asking them to worship under trees or in a tarp-covered structure. The Church of the Nazarene continues to focus on reaching new cities and urban areas around the world, especially in the Africa Region. We believe this is one city where God is leading us to make a significant impact. It is situated within a day's drive to the capital city, and to the capital city of neighboring Gabon as well. It will be a key church for reaching this large city with the Holiness Message. 
We currently have a congregation meeting and growing in Pointe Noire! It has even planted a church across town. In order to keep reaching the middle class, who are largely unreached in the area, we would like to buy a property and build a church. These people are key to reaching the cities and offer valuable resources and knowledge to continue building the church. Your gifts will help enable this community to reach the people of the city, and beyond, for God's glory. 
Make A Donation




WYSIWYG Content
Donate by Check:
In the US:
Make checks payable to General Treasurer and send them to:
Global Treasury Services
Church of the Nazarene
P.O. Box 843116
Kansas City, MO 64184-3116
In Canada:
Make Checks payable Church of the Nazarene Canada and send them to:
Church of the Nazarene Canada
3657 Ponytrail Drive
Mississauga, Ontario L4X 1W5.
Be sure to put AMS1000 in the Memo area. Thanks for your donation.