Offering of Thanks - All in One
الصورة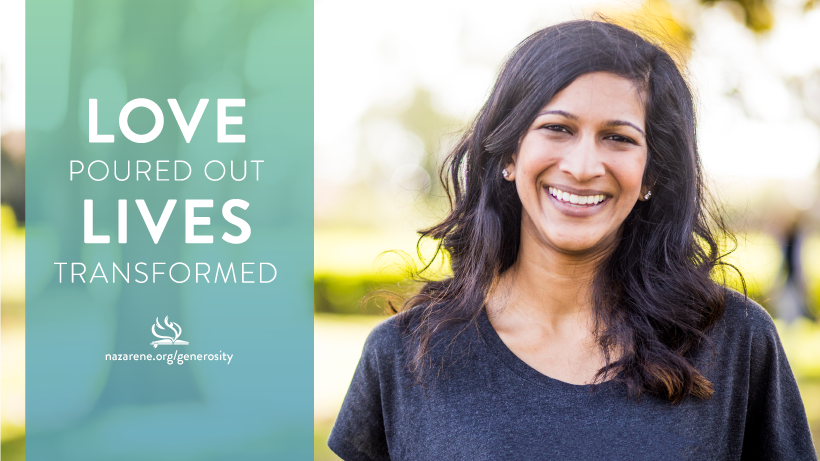 Description
As followers of Christ, we are all called to be ambassadors of the Kingdom throughout the world. And through the global Church of the Nazarene, you are doing exactly that. Not only are you showing Christ's love to your neighbors locally, but you are also showing it to those thousands of miles away.
When your church supports this fund, they are supporting the actions of Nazarenes loving others in Christ's name, truly making Christlike disciples in all nations.
Promote the Offering of Thanks to your congregation using the promotional materials.