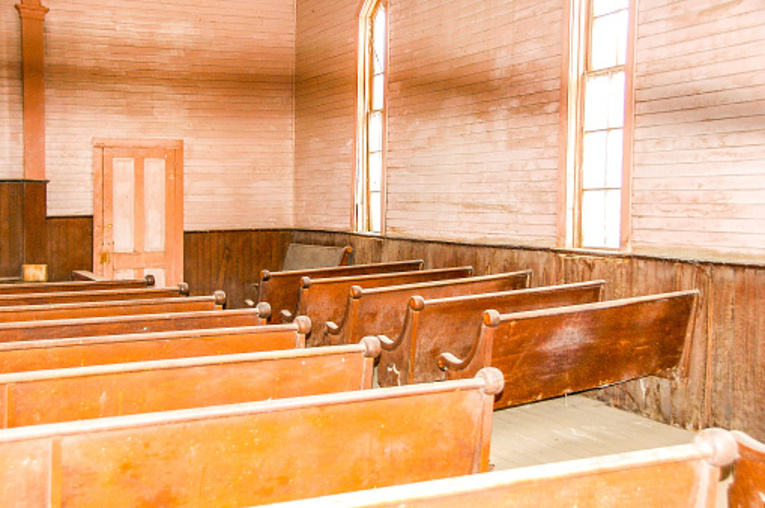 South Asia - District Building Project
Giving Code: 137275
Region: Eurasia
Area: Eurasia
COST (USD$): 122,000
Description:
In a country where less than 2% of the population is Christian, a church building offers a permanent identity for the congregation in their community. This identity allows them confidence and offers the congregation a safe place to worship, grow and mature in their love of Christ and their responsibility toward the community around them. It gives them a place where the worship team can meet and learn new songs and practice their music. It gives them a place where they can have Sunday school, the youth can meet, baptism can be held safely, and they can enjoy Christian weddings.

This project will offer matching funds to a congregation ready to purchase a property and build a permanent church building. It is ambitious and budgeted to extend to up to 200 congregations. This is a combined effort between local churches, Alabaster offering, and individual donations. 
 
For additional information and specifics such as location, please contact the region at dmann@eurasiaregion.org. 

Click "donate now" to join with Nazarenes in this country to build permanent places for believers to meet and worship together. 
 
Make A Donation




WYSIWYG Content
Donate by Check:
In the US:
Make checks payable to General Treasurer and send them to:
Global Treasury Services
Church of the Nazarene
P.O. Box 843116
Kansas City, MO 64184-3116
In Canada:
Make Checks payable Church of the Nazarene Canada and send them to:
Church of the Nazarene Canada
3657 Ponytrail Drive
Mississauga, Ontario L4X 1W5.
Be sure to put 137275 in the Memo area. Thanks for your donation.