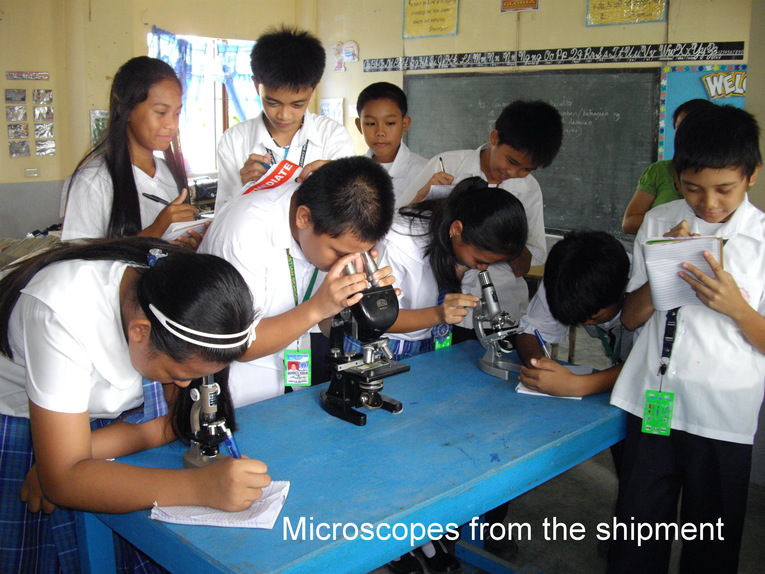 PMF: Culasi School/Church
Giving Code: 136684
Region: Asia-Pacific
Area: Asia-Pacific
COST (USD$): 10,000
Description:
Train up a child in the way he should go and when he is old, he will not depart from it.
Proverbs 22:6
In 2005, the Culasi Church of the Nazarene in the Philippines recognized the limited educational opportunities in their community, and they heard God calling them to meet the need. Their response was to start the Clarita Damires Carnate Nazarene Christian School with Nursery, Kindergarten and grades 1, 2 and 3. The school kept expanding until it now serves children up to 10th grade. As such, there is an ongoing need for construction work on the school facility to accommodate the continuing school expansion.

The Clarita Damires Carnate Nazarene Christian School has been preparing children to be good global citizens through Christian education and quality teachings.  The school maintains high academic standards through low teacher-student ratios and quality Christian curriculum.  

The total project cost of $10,000 per year is divided into three areas:
School Facility: $7,000 per year 
Evangelistic Outreach: $2,000 per year
Children Feeding & Ministry: $1,000 per year
Your giving to this project will enable the school to continue to develop their property, add classrooms and maintain the property while supporting evangelistic outreach.
Make A Donation




WYSIWYG Content
Donate by Check:
In the US:
Make checks payable to General Treasurer and send them to:
Global Treasury Services
Church of the Nazarene
P.O. Box 843116
Kansas City, MO 64184-3116
In Canada:
Make Checks payable Church of the Nazarene Canada and send them to:
Church of the Nazarene Canada
3657 Ponytrail Drive
Mississauga, Ontario L4X 1W5.
Be sure to put 136684 in the Memo area. Thanks for your donation.