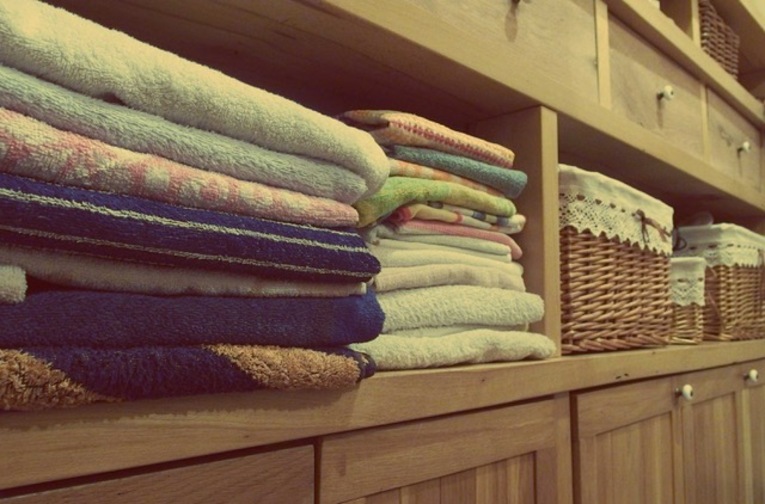 Dressers for Guest House in the Dominican Republic
Giving Code: 126555
Region: Mesoamerica
Area: Mesoamerica
COST (USD$): 2,000
Description:
The guest home in Santo Domingo was originally constructed for a single family, however, is currently being used as a guest home for larger groups. The 5 bedrooms are in need of dressers in order to accommodate groups that spend a few days to a few weeks using the guest home.
God will use each and every person or team that is housed in the guest home to be salt and light in the city of Santo Domingo. We anticipate seeing 20 short-term teams housed each year, as well as the guest home to be the location for month-long missionary training events every year.
You can participate in the lives of each guest that stays in our guest house. Your gift helps to provide hospitality for them that will launch them into their ministry in Santo Domingo.
Make A Donation




WYSIWYG Content
Donate by Check:
In the US:
Make checks payable to General Treasurer and send them to:
Global Treasury Services
Church of the Nazarene
P.O. Box 843116
Kansas City, MO 64184-3116
In Canada:
Make Checks payable Church of the Nazarene Canada and send them to:
Church of the Nazarene Canada
3657 Ponytrail Drive
Mississauga, Ontario L4X 1W5.
Be sure to put 126555 in the Memo area. Thanks for your donation.