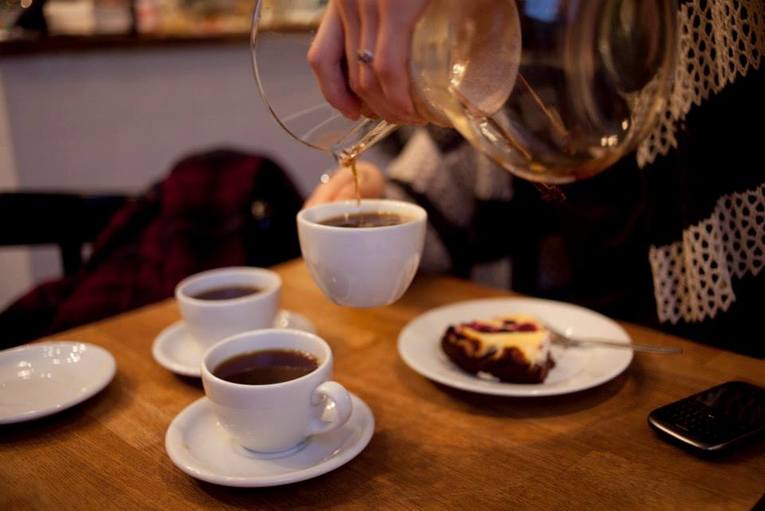 Krakow, Poland Church and Coffee Shop
Giving Code: 132242
Region: Eurasia
Area: Eurasia
COST (USD$): 285,000
Description:
The first career missionary assigned to Poland was Ev and Rhonda Tustin. Ev had made contact in Maryland with Poles from Kraków, and they were seeking a church. Eventually, a church was started and began regular services. It was determined after time that a coffee shop would be a positive way to communicate permanence in the predominately nominal Catholic society, as well as provide a non-threatening entry point for our protestant church. All in the church agreed that regular services, conferences, sports ministry, English conversation, as well as the coffee shop would be excellent ministries that would result in more people coming into a relationship with Christ and experiencing New Life in the Kingdom of God. Having a physical presence establishes a launching point for ministry in this area. As a cathedral or a coffee shop church, it says we are here as the body of Christ in this world, on this corner, because He made all of this and called it good and wants to redeem it and renew it! Your gifts will enable this ministry to grow and become a launching point for reaching Krakow and beyond. 
Make A Donation




WYSIWYG Content
Donate by Check:
In the US:
Make checks payable to General Treasurer and send them to:
Global Treasury Services
Church of the Nazarene
P.O. Box 843116
Kansas City, MO 64184-3116
In Canada:
Make Checks payable Church of the Nazarene Canada and send them to:
Church of the Nazarene Canada
3657 Ponytrail Drive
Mississauga, Ontario L4X 1W5.
Be sure to put 132242 in the Memo area. Thanks for your donation.