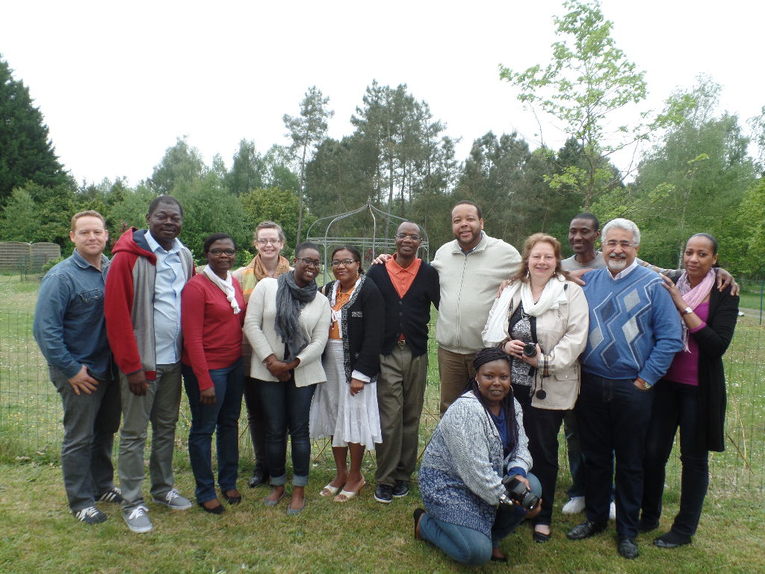 District Support for Church Growth and Evangelism
Giving Code: 128091
Region: Eurasia
Area: Eurasia
COST (USD$): 100,000
Description:
The countries which make up the West Mediterranean Field (WMF) are Portugal, Spain, France, Italy, and Greece. On the WMF missionaries have given invaluable leadership in the development of the church. But over the last decade, we have seen new national leaders emerging. The last few years a renewed fire has been kindled among our indigenous Nazarene leaders, opening new doors for the church. However, there is a need to provide support for these new leaders to help with the development of the Districts. Many of them are bi-vocational and also lead a local church or church plant alongside their district leadership. In addition, many of the economies of these countries continue to suffer under the austere conditions caused by the most recent global downturn and through the churches are doing a remarkable work providing for the needs of people in their communities, this is another reason that support is needed for District development. This Approved Special project provides for a 5-year funding plan to help move the Districts forward with the emerging new leadership. During this period, strategies will evolve on each District to strengthen the relationships between District and Local Church to the point that they form a symbiotic cohesiveness with the goal of growth and maturity resulting in self-sustainability.
Make A Donation




WYSIWYG Content
Donate by Check:
In the US:
Make checks payable to General Treasurer and send them to:
Global Treasury Services
Church of the Nazarene
P.O. Box 843116
Kansas City, MO 64184-3116
In Canada:
Make Checks payable Church of the Nazarene Canada and send them to:
Church of the Nazarene Canada
3657 Ponytrail Drive
Mississauga, Ontario L4X 1W5.
Be sure to put 128091 in the Memo area. Thanks for your donation.