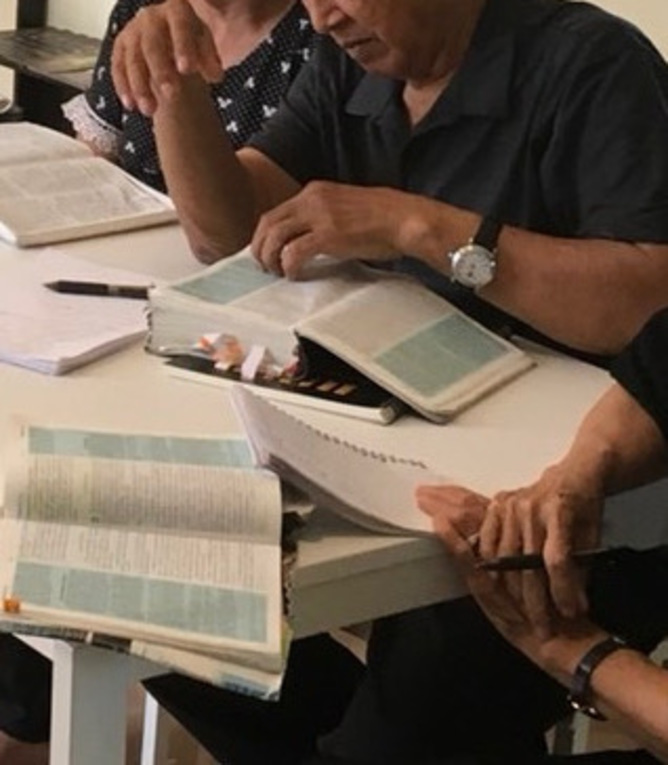 SEA: Bibles for Southeast Asia Field
Giving Code: 122320
Region: Asia-Pacific
Area: Asia-Pacific
COST (USD$): 2,500
Description:
In many Asian cultures of Southeast Asia, people live fearful of demonic influence and captive to leagalistic guilt. They need the forgiveness and freedom found in Jesus. But many people do not have Bibles to read, and even if they did many would prefer to hear Scripture spoken to them as reading is not a predominant part of their culture. Southeast Asia is one of the most unreached areas of the world and without a contextualized way for them to access Scripture, they will continue to live without the peace found in Jesus.
Through the Bible on audiobook, people are hearing the good news and responding. When hardcover Bibles are used, sometimes only three or four people in the village are able to read and they become the channel through which the whole village can hear. Through the wonderful tool of an audio Bible, people can hear the Bible even if someone is not available to read to them. Jesus longs to share His heart with lost people and draw all people to Himself through the preaching of Scripture. Faith comes by hearing the word of God.  
We want to supply Bibles and audio Bibles for new and growing believers as the church expands in Southeast Asia.  You can place Bibles in the hands of pastors and leading lay people who disciple new believers and identify those ready to receive a Bible. When you give, you are delivering Bibles and audio Bibles to people who are searching for the hope we have in Jesus. Help us reach our goal of 500 Bibles at $5 for each hard copy or an audio Bible for $20-$70 each. 
Please, give a Bible to someone living in darkness. Be the hands of Jesus in supplying a life-changing gift.
Make A Donation




WYSIWYG Content
Donate by Check:
In the US:
Make checks payable to General Treasurer and send them to:
Global Treasury Services
Church of the Nazarene
P.O. Box 843116
Kansas City, MO 64184-3116
In Canada:
Make Checks payable Church of the Nazarene Canada and send them to:
Church of the Nazarene Canada
3657 Ponytrail Drive
Mississauga, Ontario L4X 1W5.
Be sure to put 122320 in the Memo area. Thanks for your donation.